Fundraising Activities and Evenings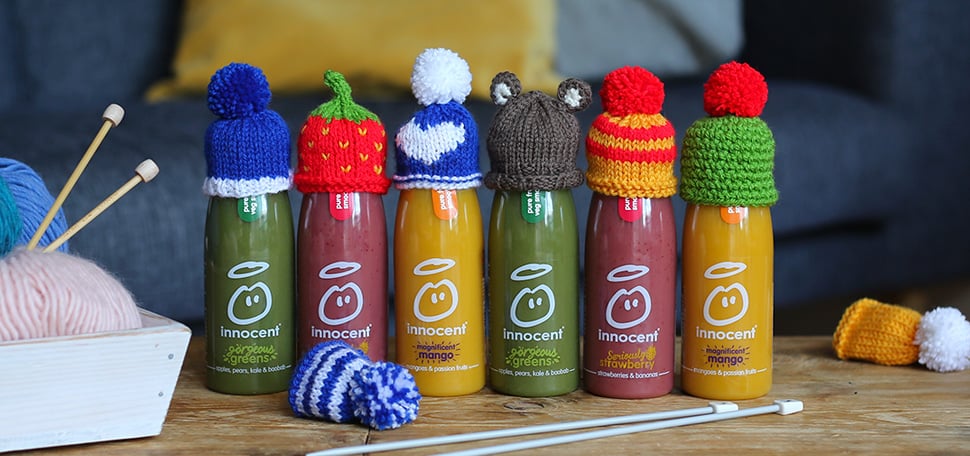 The Big Knit Is Back!
We're delighted to announce the Big Knit is back for 2018! So grab your needles and your brightest yarn and get knitting for Age UK to help us be there for older people who have no one else to turn to. By bringing your hats into us at the centre innocent will donate directly to us for the sale of those hats.