Personal Independence Programme
The Personalised Independence Programme supports people over the age of 55 living with long term health conditions.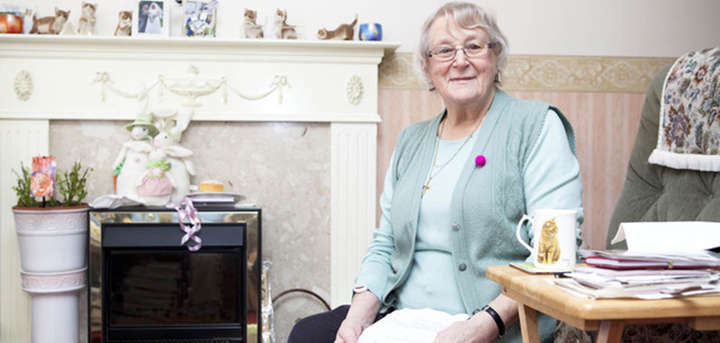 Through the new Personal Independence Programme, Age UK Ashford is working in partnership with Ashford and Canterbury Clinical Commissioning Group (CCG) to provide personalised support to people over the age of 55 living with long term health conditions. These might include high blood pressure, breathing conditions such as asthma or Chronic Pulmonary Obstructive Disease (COPD), heart conditions, diabetes and dementia.
The programme offers up to twelve weeks of free support and is tailored to what sort of things you want to achieve to improve your health and wellbeing. A Personal Independence Coordinator will visit you at home, listen to you about things you may want help and support with, and work with you to achieve these. This may include putting you in touch with support groups or other services in your area, of which you may not yet be aware, or helping you to set up a support group where they do not already exist.
The programme is currently available for patients of most Ashford rural and urban GP practices. To find out whether the programme is available or right for you please contact the Personalised Independence programme on 01233 668765 for more information or email us at co@ageukashford.org.uk.