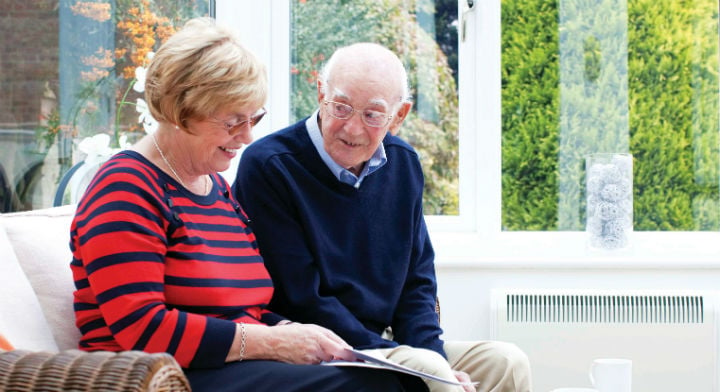 Barnet Connect is an exciting new project aiming to develop and expand volunteer-led activities for older people in Barnet
Funded by The National Lottery Community Fund, Barnet Connect is developing new volunteer-led activities for older people in Barnet.
The project involves working in collaboration with six other small local organisations, with Age UK Barnet taking the lead on recruiting, training and placing volunteers who will deliver activities for frail, isolated older people across the borough.
As well as our Volunteer Manager Lisa Robbins, the scheme is run by Programme Manager Helen Nicolaou, who headed up our Scams Awareness project, and Volunteer Coordinator Teresa Gallagher, who started out as one of our volunteer receptionists..
Get involved
We need volunteers to run groups such as craft workshops, book clubs, walking groups and activity clubs. We also need drivers to take people to and from groups and activities. Maybe you have an idea for a group or a particular skill or interest that you'd love to explore? We are open to all ideas.
Email us for more information about how you can help or give us a ring on 020 8432 1422,
Click here to link to the Barnet Connect volunteer section on our website which has further infomation for potential volunteers and a Barnet Connect application form.
Activities
Crafty Fridays for over 55s
Cookery Demos
Dementia Cafe
Dementia Choir
Games Afternoon
RAF Museum Men's Group
Covid-19: Barnet Connect Actvities
During these unprecedented times we have had to suspend all Barnet Connect clubs and activities. We are doing everything we can to reach out to our clients to relieve isolation as much as we can during this period. So we have searched far and wide to bring together useful links and trusted advice that you may need during this challenging period. Please click here for our main page for a comprehensive list of support and guidance.
We look forward to seeing you all again as soon as possible!