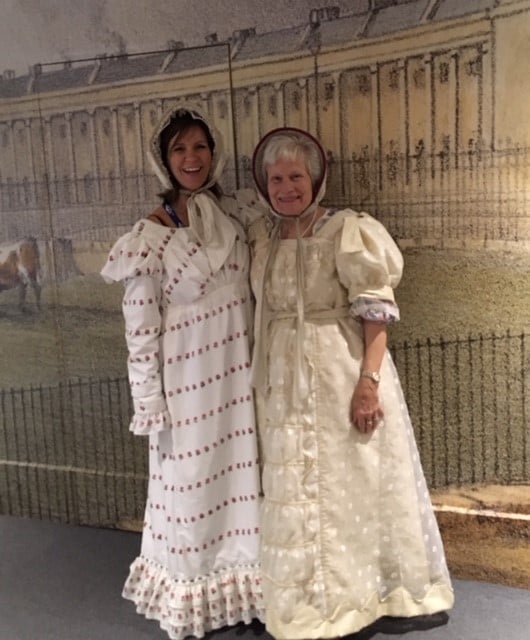 Our Culture Club is an exciting monthly scheme that allows members to meet and socialise while expanding their interest base through visiting museums, historical sites and local points of interest.
The club also welcomes speakers and indulges in other cultural activities like going to the theatre.
To find out more about the club and its programme of events, contact active@ageukbanes.co.uk or call 01225 484510.