Move it or Lose it Exercise
Fun and friendly standing, seated or supported exercise class to help improve flexibility, activity, balance and strength and maintain health and wellbeing.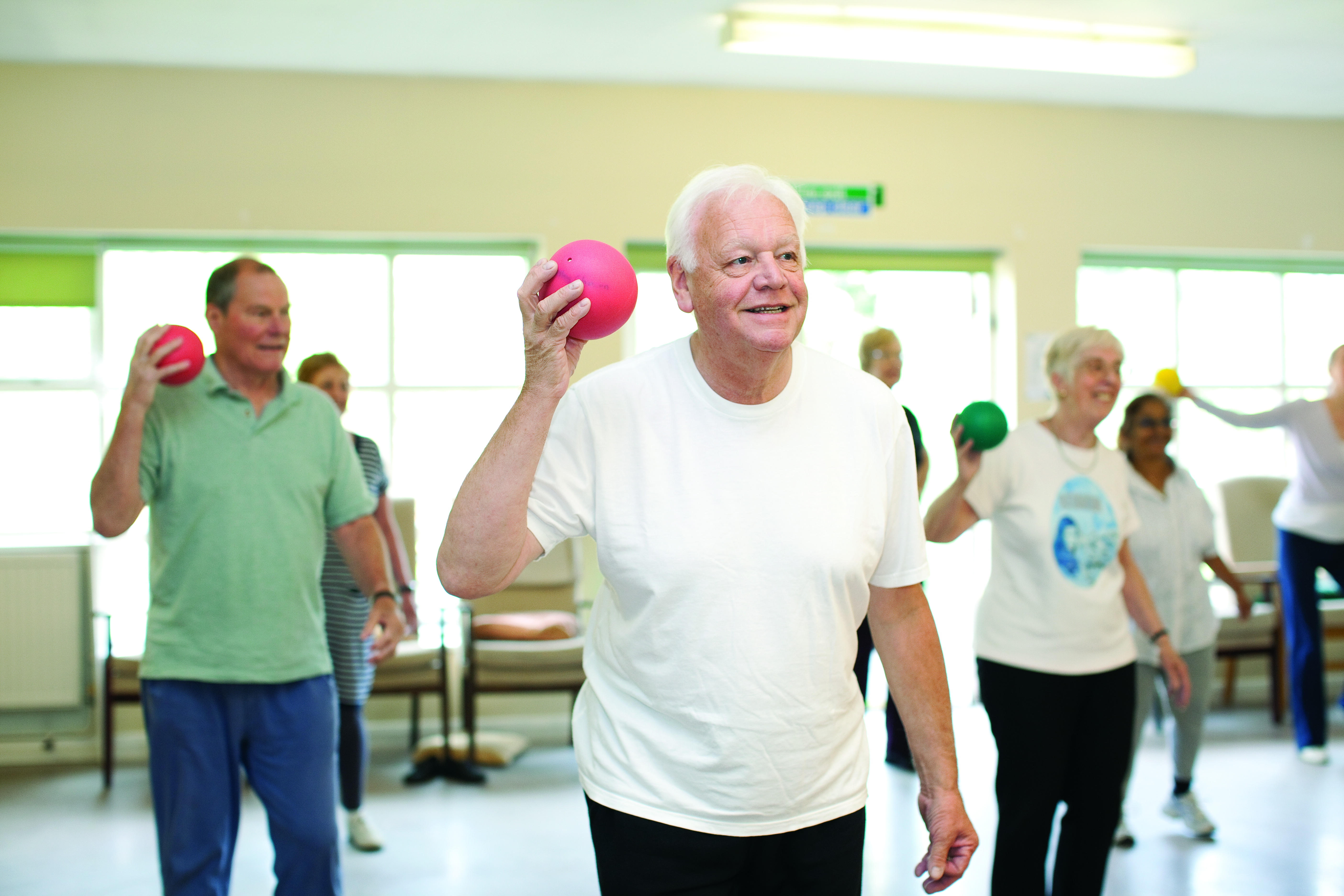 Wednesdays from 2-3pm at Keynsham Scout HQ behind Ashton Way Car Park. Free parking, £5 per session. Contact Mike Spiring on 07954 146851.