Make a Christmas donation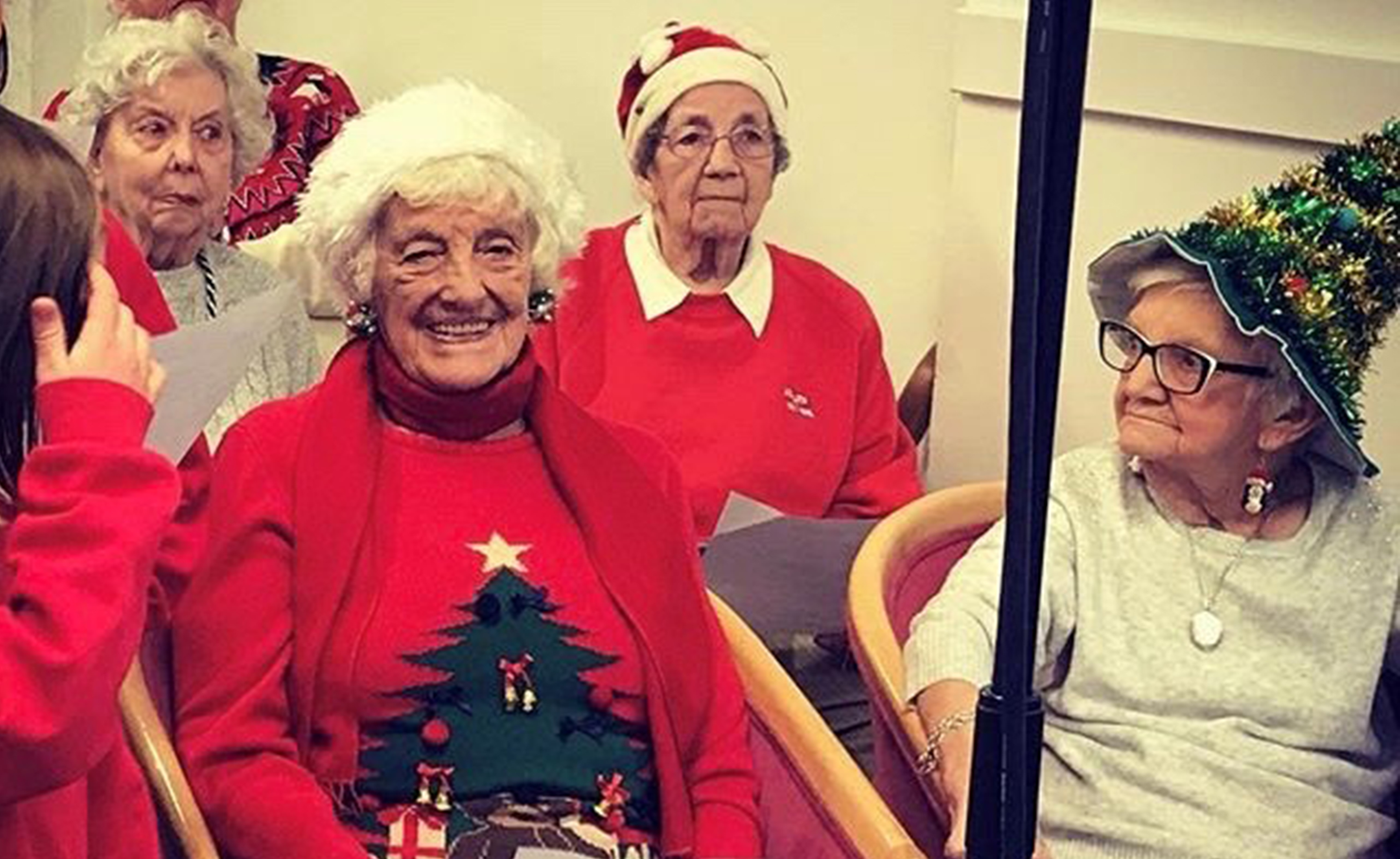 Whilst Christmas is a time of joy for many, it can make some older people feel even more isolated, knowing that they could be alone on one of the most special days of the year.
We believe that you deserve to experience the magic of Christmas whatever your age, so we are asking you to grant wishes for some of the 12,000 older people who use our services.

Imagine not having anything to look forward at Christmas? Sadly, the reality for many older people, is the same daily routine. A donation from you, whatever the amount, can help give experiences and memories that last a lifetime. Michael wishes to dance, Jude wants to eat her mother's paprika chicken again and Joan wants to visit Las Vegas. Help us make these wishes and more come true with a donation today.