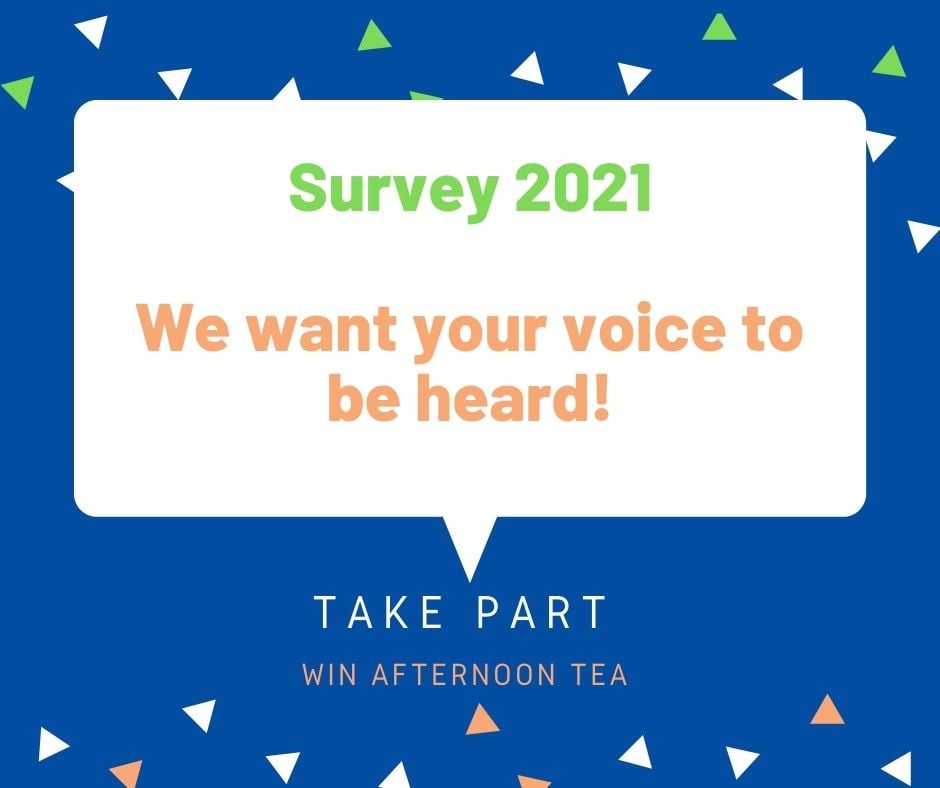 SURVEY 2021: We want your voice to be heard.
This is you chance to tell us what issues and challenges you face in later life, what you are looking forward to and where change is needed.
If you are over 50, we want to hear from you.
Take part in our 2021 Survey today and win the chance to have afternoon tea delivered to your door.
We want B&NES to be a great place to grow old, but we need to hear your views to make this happen.
We want to know what is it like being an older person in Bath and North East Somerset at the moment. How has the pandemic impacted you? What are the issues that are important for you? And, what needs to change!
It will take about ten minutes to fill in this survey, but your own experiences are invaluable. Your opinions will help us understand what matters to you, guide us for future projects and enable us to support the views of older people.