A hot two course lunch to your home, seven days a week.
Call: 01793 687017 or 01225 466135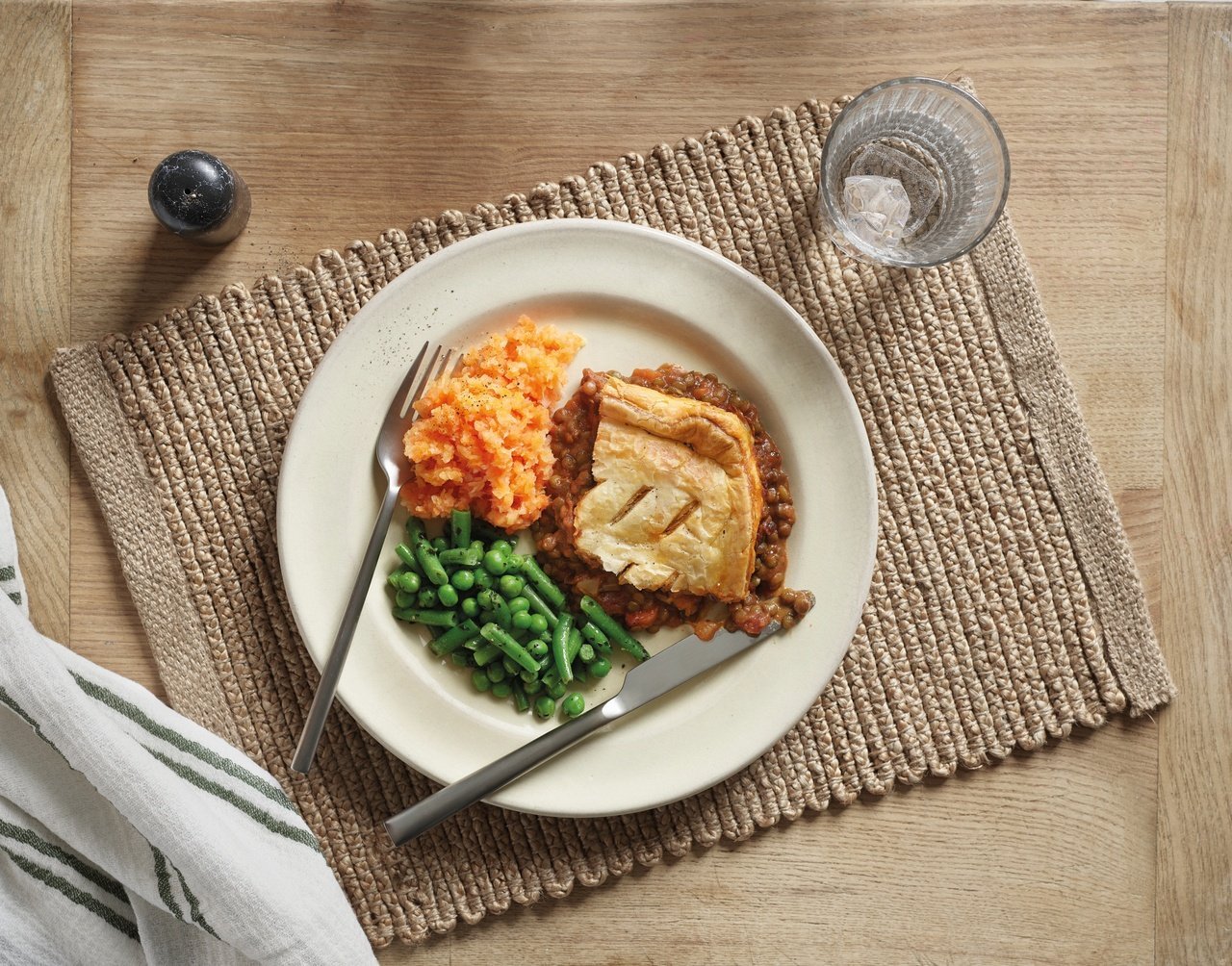 During the coronavirus crisis many older people are finding it harder to access nutritious home-cooked food. Our new Community Meals Service means a trusted staff member from Age UK B&NES will deliver a tasty two course, hot lunch up to seven days a week.This not only takes the stress and preparation out of cooking and shopping, it gives peace of mind for an older person, their family or carers, that lunch is taken care of.
What meals are on offer?
Each day there is a delicious choice of a meat, vegetarian or fish course with three dessert options. We can cater for dietary requirements including low sugar, gluten free and more texture modified foods.
How do I order?
Please call 01793 687017 or 01225 466135 email communitymeals@ageukwiltshire.org.uk to discuss the options in your area. Our meals are freshly prepared and delivered to your home on any day of the week.
What are the costs?
Lunches are just £6.50 and include delivery. You only pay for the days you order. We take payments monthly by direct debit, bank transfer or with debit and credit cards over the phone.