Dementia Day Club Keynsham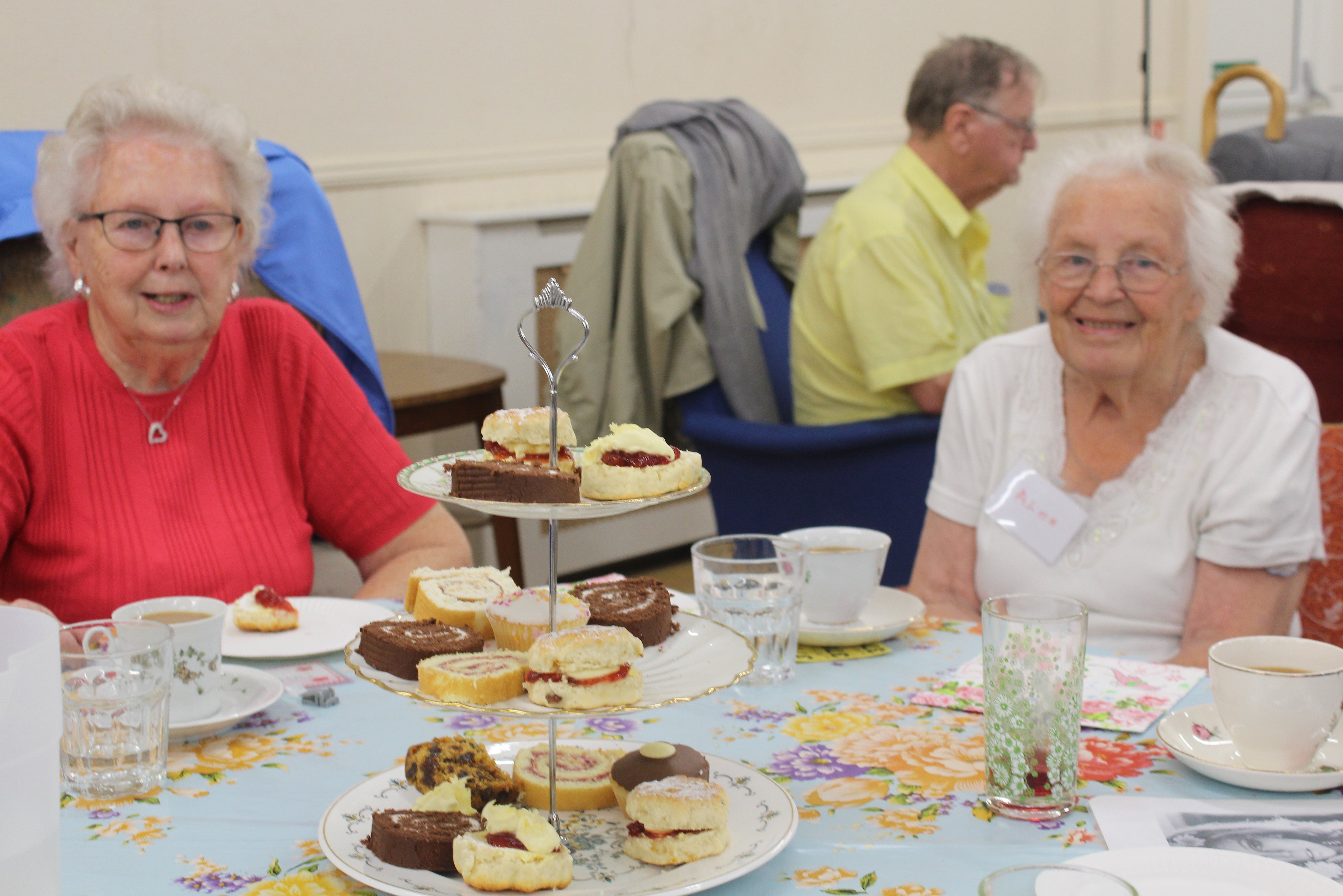 Our Keynsham Wednesday Club is open to over-60s who have recently been diagnosed with mild to moderate dementia.
Our friendly and welcoming group is led by specially trained staff and volunteers. As well as a great way to make friends, the groups activities include singing, movement, games, puzzles and music. The activities are based on Maintenance Cognitive Stimulation Therapy (MCST) which exercises all areas of the brain. Research has shown MCST improves concentration, mental abilities, memory and the general quality of life.
The day club also provides a two-course hot lunch and transport to and from the venue.
To find out more or to join the group, please contact reception@ageukbanes.co.uk or call 01225 466135.