Lifting the shadow of loneliness through personalised support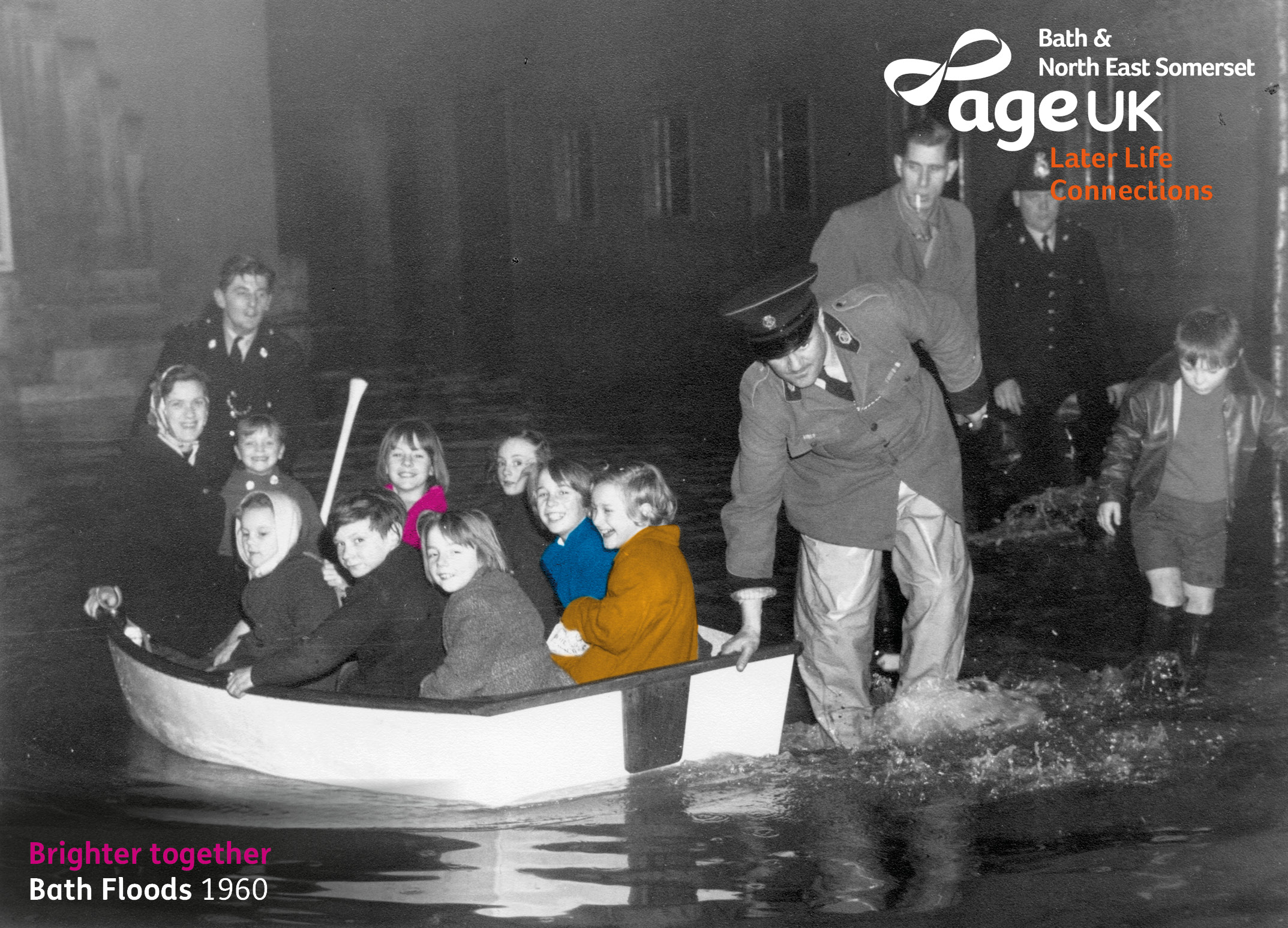 Whether it is has crept up on you slowly, or happened suddenly, loneliness can take the colour out of life.
Our new Later Life Connections Project helps older people who are experiencing loneliness or isolation reconnect to the people, activities and interests that makes them feel brighter.

Loneliness is different for everyone.
Perhaps you miss the camaraderie you had at work? Or you know an older person who might need a friend? Or you might want to help your grandparent who has recently become housebound? Whatever it is, Later Life Connections can help.

People are at the heart of this project.
We start with a friendly one to one conversation at home to talk through what actions, advice or help a person needs to start reconnecting with the things that lift the shadow of loneliness.

Our Later Life Connections Project is for everyone, so whether you know someone who is lonely, you feel isolated in your community or you have been recently bereaved, please contact us.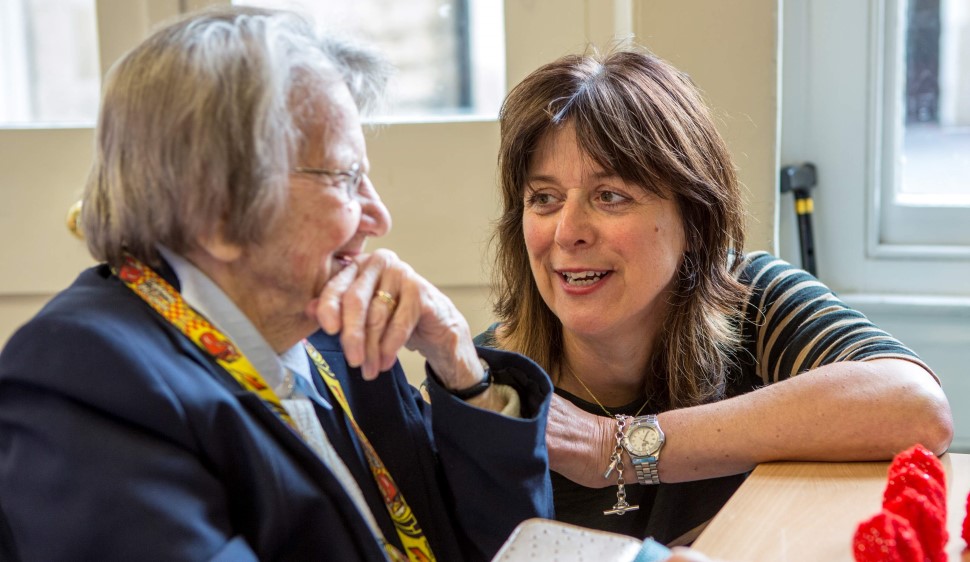 Later Life Connections Team: 01225 466135