Later Life in Rural England

Age UK has launched a new campaign to raise awareness of the challenges and opportunities faced by older people living in rural communities in England. We want all levels of government to take steps to make the whole country a place where older people can thrive.
Green and pleasant land?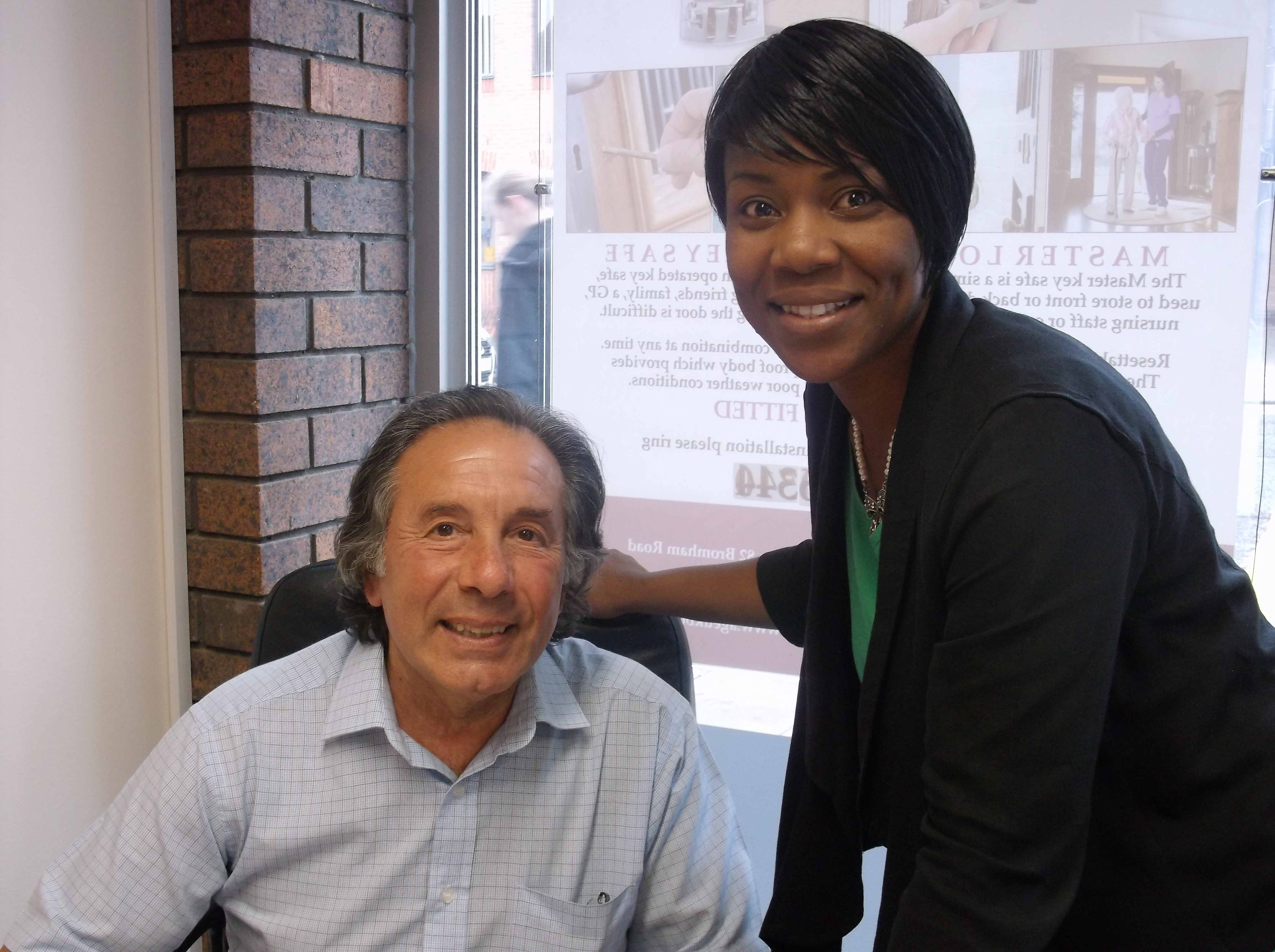 Living in the countryside as an older person certainly has its advantages. Yet while the 'rural idyll' holds true for some people, with fewer people and larger distances between towns and villages, living in rural England can present unique challenges for older people.

Age UK has launched a new report presenting these challenges and showcasing the ways in which local Age UKs are overcoming them.
What are the challenges?

Transport

Transport is a lifeline to older people particularly in rural areas. It connects them to family, friends and the community and enables access to health, social care and other key services. But rural transport has been badly hit by funding cuts, leading to reductions in scheduled bus services. These are having a detrimental effect on older people.


Health and social care

In general older people living in rural areas enjoy better health than those living in urban areas, but they can face difficulties in accessing health and social care services due to distance, lack of public transport and services not working together. Rural areas are also ageing faster than urban areas, so demand for health and social care services is rapidly increasing.
Fuel poverty

Fuel poverty is a huge problem across England, but it is particularly common in rural areas. The 'chocolate box' country cottage is hard to heat, and many rural areas don't have mains gas, so household energy bills are on average 27 per cent higher than in urban areas.

Broadband access

Broadband is crucial to the social and economic development of rural communities, but coverage and speed of internet access in rural areas is much worse than it is in urban areas.


Poverty and financial exclusion

Older people in rural areas experience the same financial problems as older people in towns and cities. But living in a rural area brings additional challenges, like higher living costs and having to travel further to the nearest cash point, bank or shop.
Download the Age UK Later Life in rural England report here.
Pictures featured: Rural views in Lidlington, Felmersham, Whipsnade and Harlington in Bedfordshire.