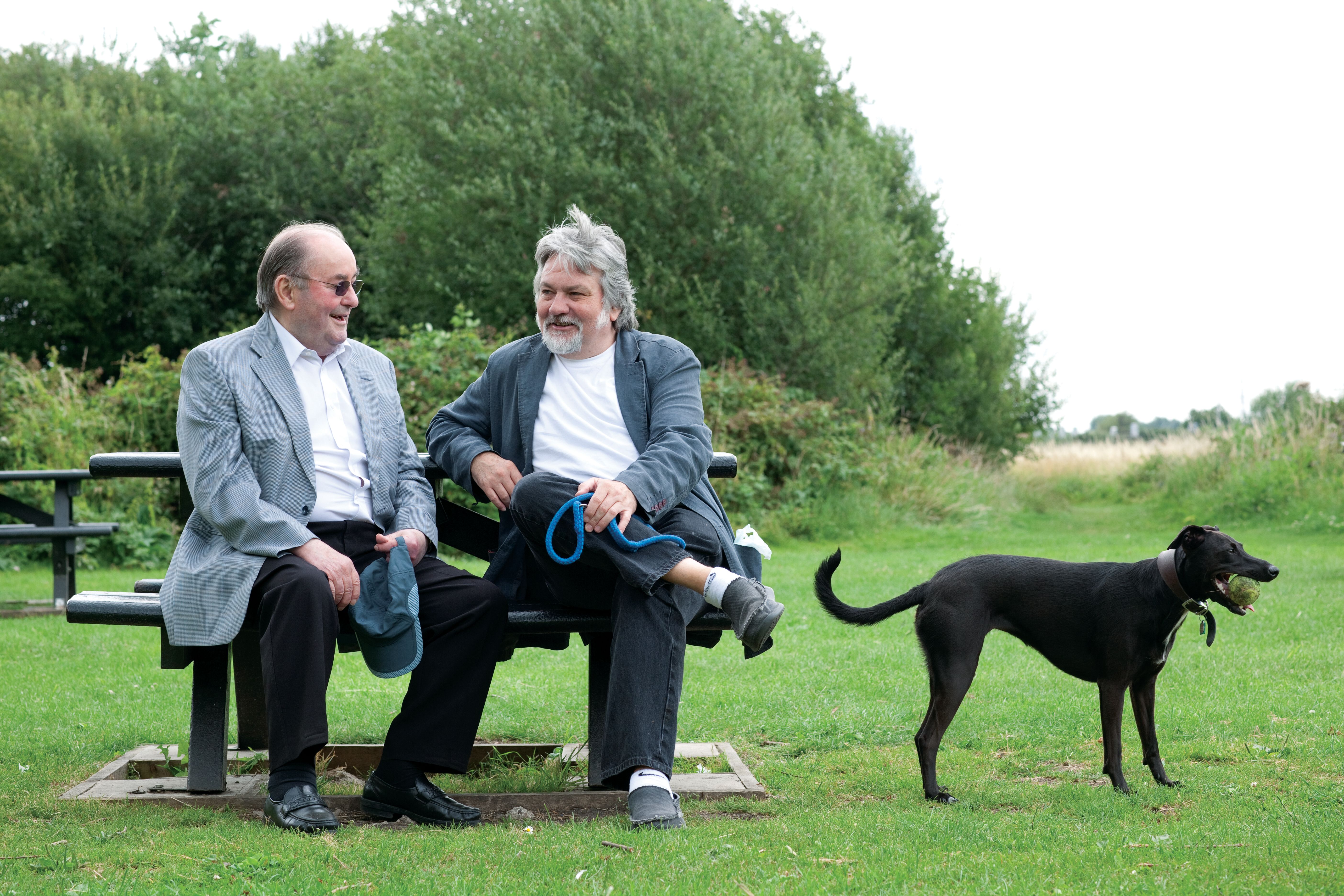 Walks will be on the second Tuesday of the month except for July. Please arrive by 1.45pm for departure at 2.00pm. Walks will last about two hours and if possible we hope to finish near a venue where we can have refreshments. Travel to all walks is possible by bus but car parking is not always easily available.
Please wear comfortable clothing and shoes suitable for walking. A waterproof jacket may be needed and a bottle of water.
If the walk is not going to take place you will be notified by 10am on the day or earlier if necessary. An administration fee of £2.00 is charged for each walk.
To book your place please contact us on (0118) 9594242. You can pay on the day.
Date and Walk
8 May: Old Coley
Meet outside the Record Office on Castle Hill. Take any bus to the town centre and then walk up to Castle Hill.
12 June: The Castle Street Conservation Area
Meet at the Record Office again. Travel as before.
3 July: (Please note: this is the first Tuesday) The River Kennet and Waterloo Meadows to Elgar Road
Meet at the Civic Offices in Bridge Street. Take any bus stopping at either Minster Street or The Butts.
14 August: Whiteknights Park
Meet at Earley Gate. Take either the 17 bus to the Three Tuns (terminus) or 4/4X to the Three Tuns, then walk down Wilderness Road to Whiteknights Road. From the town centre buses 12 and 22 go to Earley Gate. There is car parking in the nearby roads off Whiteknights Road.
11 September: Newtown
Meet at Blakes Lock. Buses from town towards either London or Wokingham Roads stop outside the former Prudential building and then you can walk up Gasworks Road. From the east buses stop at Eldon Road and it's a slightly longer walk.
9 October: The London Street Conservation Area and St Giles
Meet outside Great Expectations at the bottom of London Street. Take any bus to Jacksons Corner or the Market Place then walk over Duke Street bridge
Suggested venues for refreshments which will be confirmed to participants at the beginning of each walk.
May: The Castle Tap, Castle Hill
June: BB's in the Oracle Lower Mall
July: The Hook and Tackle, Katesgrove Lane
August: Dolce Vita cafe at the centre of the university campus
September: The Jolly Anglers/ The Fishermens Cottage beside the River Kennet
October: Great Expectations or the RISC cafe in London Street