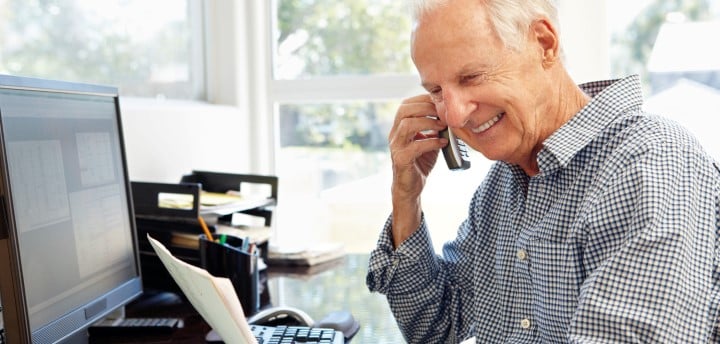 Age UK Berkshire has offices in Reading and Newbury. In order to facilitate the smooth running of these offices and to assist the members of staff who work there, volunteers are required to help with administration duties.
Main Tasks
Tasks will vary depending on the office at which you are based, but may include:
Sorting and filing documents.
Photocopying.
Shredding obsolete documents for secure disposal.
Updating spreadsheets and/or databases in order to keep records up to date.
Preparing documents, e.g. class registers, client feedback forms.
Contacting clients to get feedback about our services, then recording and collating the data.
Assisting with the preparation of reports.
Preparing and distributing mail shots.
Counting and recording cash, then bagging it ready for banking.
Answering the telephone and ensuring that messages are passed to the relevant member of staff.
Volunteers must adhere to Age UK Berkshire's Information Governance policy.
Qualities
Confidence in using computers, especially Microsoft Word and Excel.
Knowledge of Google Apps would be an advantage, but training will be provided if required.
Positive, can-do attitude with willingness to undertake a variety of tasks.
Team player with good communication skills.
Patience and empathy with older people, especially talking to them on the telephone.
Able to respect and maintain confidentiality.
Organised, reliable and flexible.
Able to show initiative and work unsupervised when required.
Experience
Previous experience of working in an office environment would be beneficial, although training and support will be provided.
Availability
Opening hours vary at the different offices, so please enquire for details. Hours can be flexible but we are looking for volunteers who can make a regular, on-going commitment to attend their selected office for a few hours on a weekly basis.
We encourage volunteers to attend the training sessions that we organise or offer. We also organise social events for our volunteers from time to time, and always hope that volunteers can find the time to join us for these enjoyable occasions.
Formal Requirements
We require a completed Application Form submitted either online or you can download the Volunteer Offer of Service form and post it to us.
We also require the names of two referees who have known you for a minimum of one year. They should not be family members, and one of these referees should have known you in a formal capacity e.g. employer or tutor.
For this role, there is not a need for a Disclosure and Barring Service (DBS) check.
Our Aim
We believe that helping our clients can be hugely rewarding, and want our volunteers to gain experience, and be proud of what they achieve while with us. To this end, we offer ongoing support, and hope volunteers will always feel free to contact one of our team to discuss any matter which will help them during their time with us.
Would you like to lend a hand?