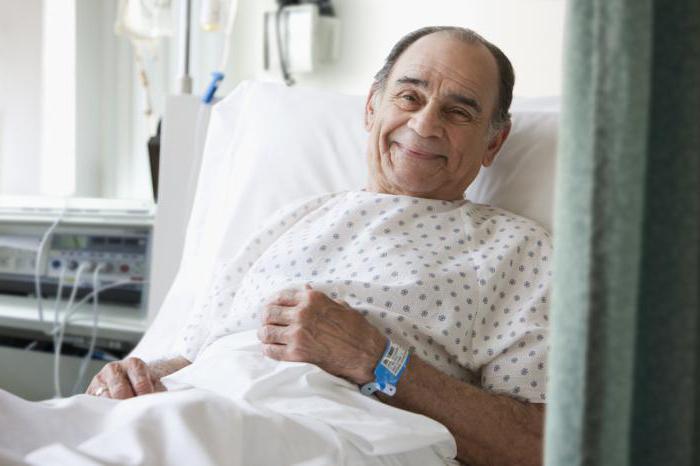 Age UK Berkshire is recruiting volunteers to offer support to the Royal Berkshire Hospital over their busy winter period.
Volunteers will visit older people on the wards and chat with them, offer support and carry out activities e.g. playing cards and games.
The project runs from January to April 2020, and we will need enough volunteers to cover support seven days a week from 2-5pm.
As it's a hospital environment there is some form-filling (including a health assessment) and brief training to be completed before you get started. This will take place in December/early January for about 2-3 hours. For full details see the role description.
This is a great opportunity to make a real difference in the lives of older people staying in hospital over the winter.
Please contact us for further information.
Would you like to lend a hand?