Out and About Coordinator - Bracknell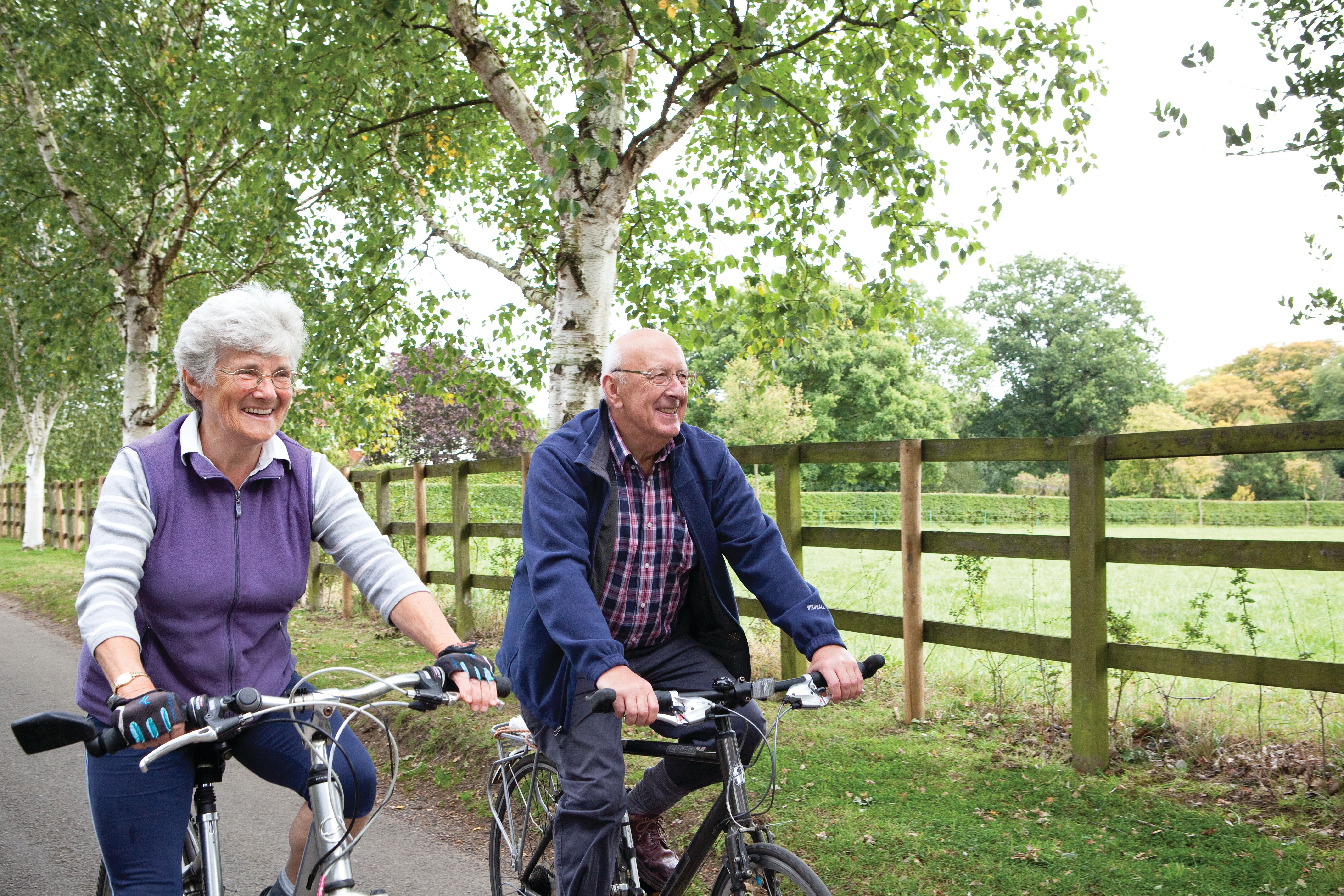 For many older people the past year has exacerbated their loneliness, isolation and lack of confidence or motivation to be able to get out and about by themselves or with friends. Being able to get out and meet up with other people is extremely important for a person's physical and mental health and general well-being. Age UK Berkshire want to make it possible for all older people to lead fulfilling lives by enabling them to get out and about within their local community.
We are looking for an Out and About Coordinator to be based in Bracknell, who can help us to develop the service and change the lives of older people. This person will help to integrate our clients back into their local community. Are you that person? Can you assess the needs of individual older people and offer support to enable them to become more socially-engaged? Do you have the skills to encourage and engage volunteers to assist with this amazing project? Do to want to have a fulfilling role where you will make a huge positive impact on the lives of so many people?
If so you are the person we would like to join our dynamic team at Age UK Berkshire.
How to apply
Please read the job description below before applying. Apply by submitting your CV and a one page statement covering your skills/ suitability for the role. Please email these to us at tamsin.phipps@ageukberkshire.org.uk.
Closing date: 17th October
Provisional interview dates: 27th October
We look forward to hearing from you.
Job Description