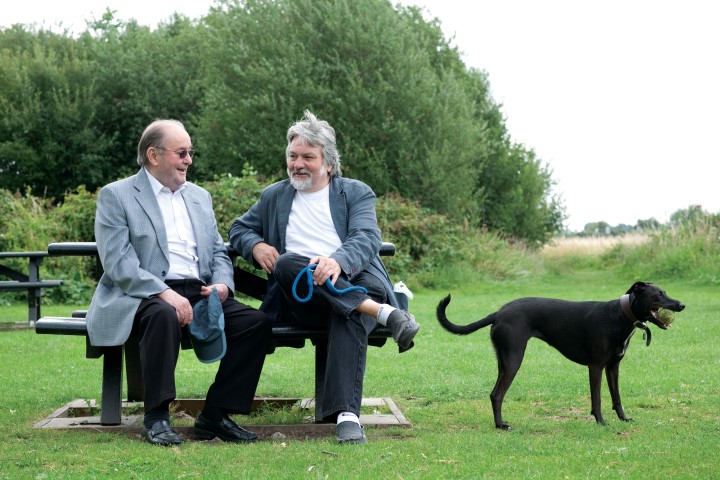 If you are having difficulties coping with everyday issues, getting out and about, accessing a club or GP surgery, not able to do your shopping, having difficulty managing your long term conditions or are just feeling lonely / isolated and need someone to talk to, we are here to help you. Age UK Berkshire delivers a Social prescribing service jointly with Reading Voluntary Action.
How does it work?
The service is designed to help older people remain independent, live well and lead healthy lives.
Anyone over the age of 50 living in the Reading Borough Council area who is socially isolated, living alone, recently bereaved, with a long term condition e.g. COPD, acting in a carer role, struggling with practicalities of life or needing assistance with getting connected to the local community can assess the service
The service works by receiving referrals from healthcare professionals (your GP, Practice manager, practice nurse, community matron).
How much does it cost?
The service is delivered free of charge
Does it cover my area?
The service is for people in the Reading borough area. You must be registered with a GP in the area to access
What do you need to do next?
If you feel you could benefit from this service please contact your local GP surgery and request for referral to the social prescribing service.