Pleased to announce!
Published on 15 November 2019 02:39 PM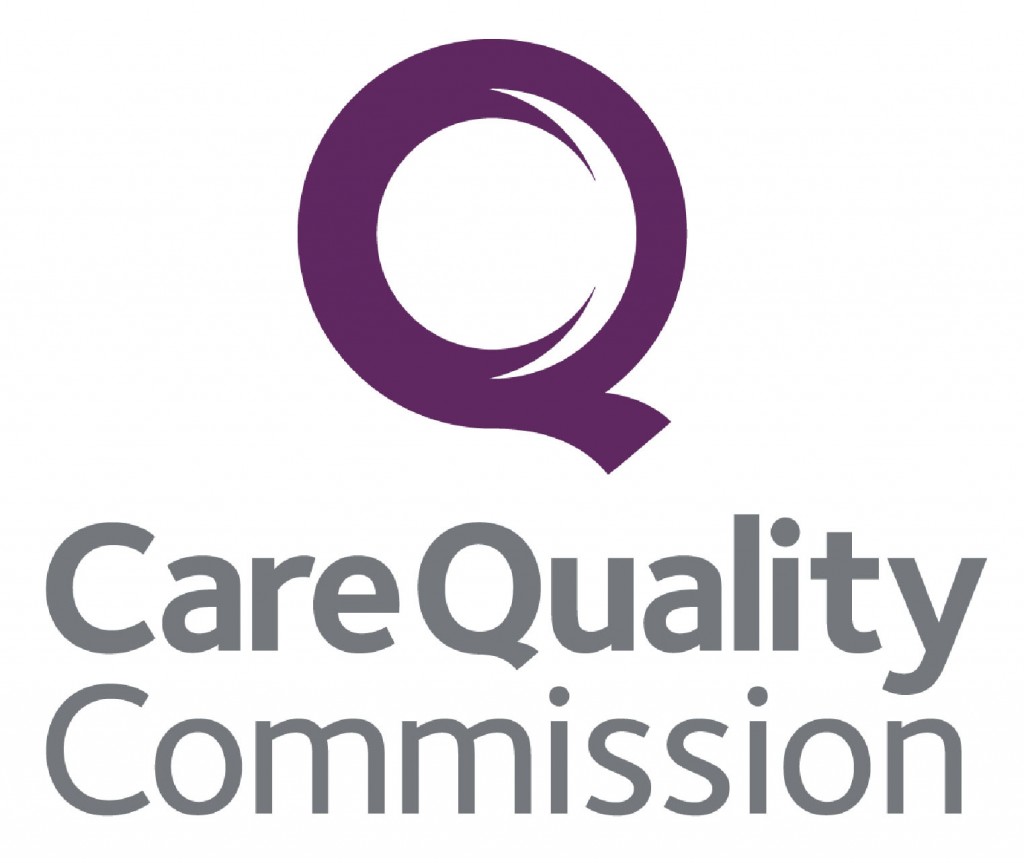 Age UK Bexley is very pleased to announce that after a recent inspection from the Care Quality Commission, the Nail Cutting Service has been rated as 'GOOD'. CQC assessors looked at all aspects of the services delivery and management and found what we already know; this is a service that makes for happy toes!
Of course the quality of the product is only as good as the staff that deliver it, so the charity would like to say thank you to Jo Roffey, Lisa Brackley and Hazel Fyfe for making this a service the people who use it trust and value.
To find out more about how you can make your feet happy, please register here