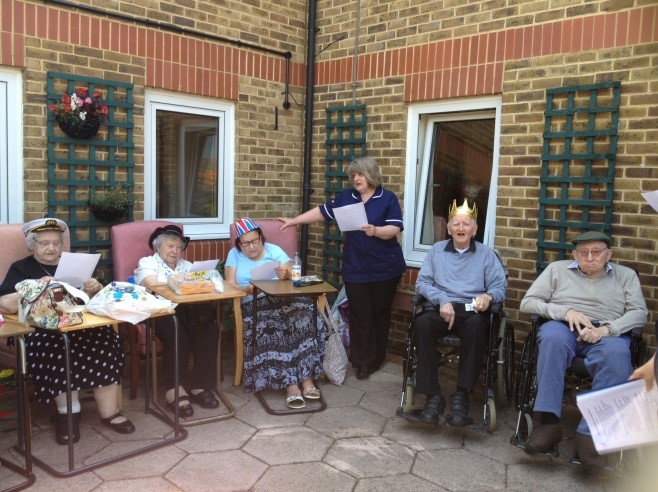 We are looking for volunteers to assist staff in one of our two Day Centres which cater for frail and housebound older people in Bexley.
What does the role involve?
Greeting clients when they arrive and helping them to settle.
Assisting staff to ensure clients are comfortable through the day.
Assisting with various organised activities.
Making and serving refreshments.
What you will get out of it
You'll be helping older people to maintain their dignity and independence.
You'll get to meet new people and establish and develop relationships with clients.
You'll be part of Age UK Bexley's volunteer team.
Volunteers tell us they find it worthwhile and rewarding.
What is expected of me?
You'll need good communication skills and a genuine interest and concern for older people.
A willingness and ability to work as part of a team.
You will need to be available when the Day centre opens to greet the clients.
A reasonable level of fitness.