Information and Advice Volunteer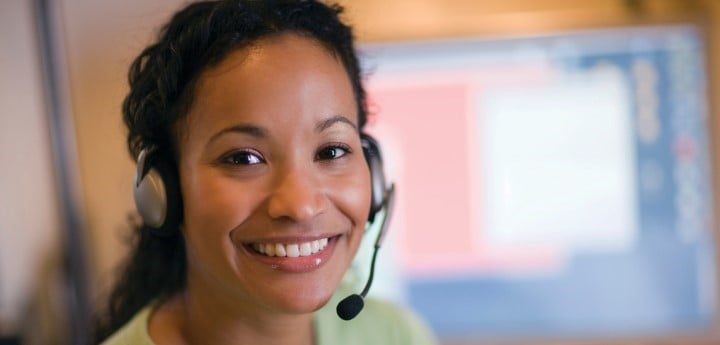 Help deliver a quality advice service to older people in Bexley.
What does the role involve?
You will provide information and advice to older people, their relatives and their carers, by telephone and personal contact at our Age UK Bexley Head office.
You will Inform people about services that may be available to them and how to access them, including Age UK Bexley services: and where appropriate to refer people to other agencies and sources of help.
Training and induction is provided.
What you will get out of it
You'll be giving something to your community.
You'll get to meet new people.
You'll be part of Age UK Bexley's volunteer team.
Volunteers tell us they find it worthwhile and rewarding.
It's a good opportunity for anyone interested in learning about advice services.
What is expected of me?
You'll need good communication skills and will enjoy providing good excellent customer service.
You will need to be available for shifts of 3 hours.
No previous experience is necessary, although we do ask that you are computer literate.