Men In Sheds Activity Support Volunteer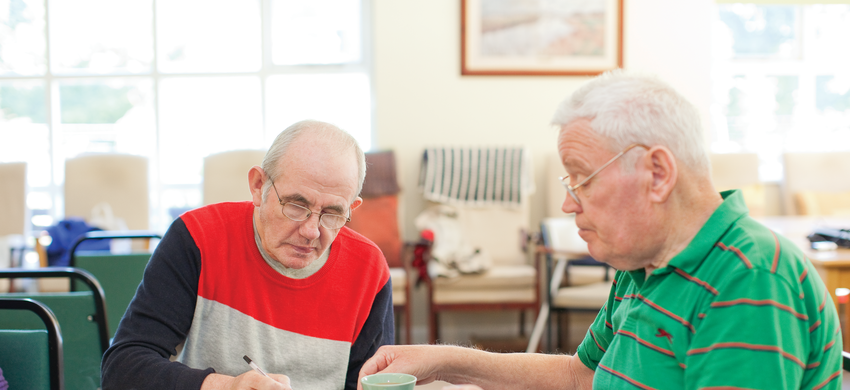 To oversee and assist shed members with various activities and the general day to day running of the workshop. To provide support to members who do not use or do not know how to use tools and machinery.

What does the role involve?

To support, motivate and encourage less confident members
To complete activities with members who do not want to use the workshop tools and machinery in various activities, e.g. model painting or stamp printing.
To assist in the general day to day running and maintenance of the workshop
To assist in developing new, workshop and non-workshop activities.

What you will get out of it

You'll get to meet new people and establish and develop relationships with clients.
You'll be part of Age UK Bexley's volunteer team.
Volunteers tell us they find it worthwhile and rewarding.

What is expected of me?

You'll need good communication skills and a genuine interest and concern for older people.
A willingness and ability to work as part of a team.
You will need to be available when the shed opens to greet the clients.
A reasonable level of fitness.