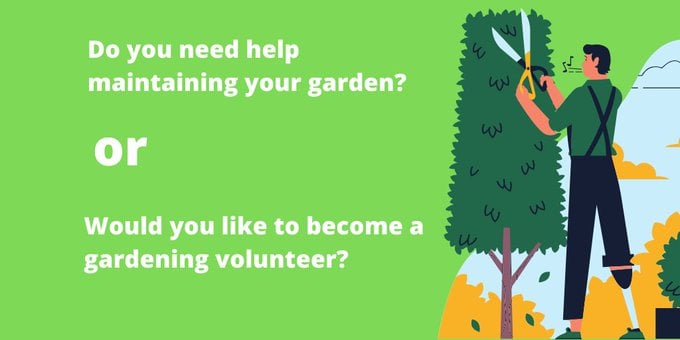 Gardening Services at Age UK Bexley


We are currently exploring options for the delivery of gardening services in the borough. We recognise that the impact of lockdown, social isolation and shielding will have meant many across the borough will have had no opportunity to keep on top of their gardens.
We are recruiting volunteers to support the initiative, but are taking calls now to establish need locally.
This will be a charged for service, though our price of £20 pounds an hour for the labour only, is well below market rate in Bexley.
Give us a call on 020 8300 0883 for for information or to register an interest in the service