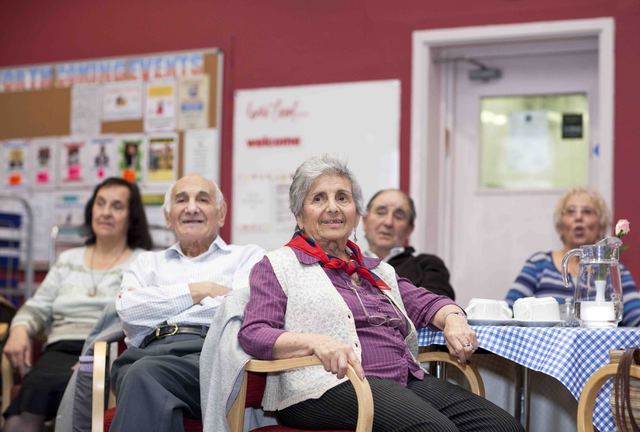 Talks and presentations
Age UK Bexley can offer a suite of presentations and training to businesses, community groups, professional organisations and housing providers across the borough on the challenges, issues and pleasure of ageing and later life. We can additionally offer training on a range of business development, safeguarding and good practice in the support and care of older people.
If you are a school please go to our schools page for more information on how we can work with you
How to access the service:

You can find out more about our our Talks and Presentations service in a number of ways.

By phone: 0208 300 0883
At our office: Drop-in to our office on Grassington Road.

Opening times:

Our information and advice office is available Monday to Friday, 10am to 4pm.