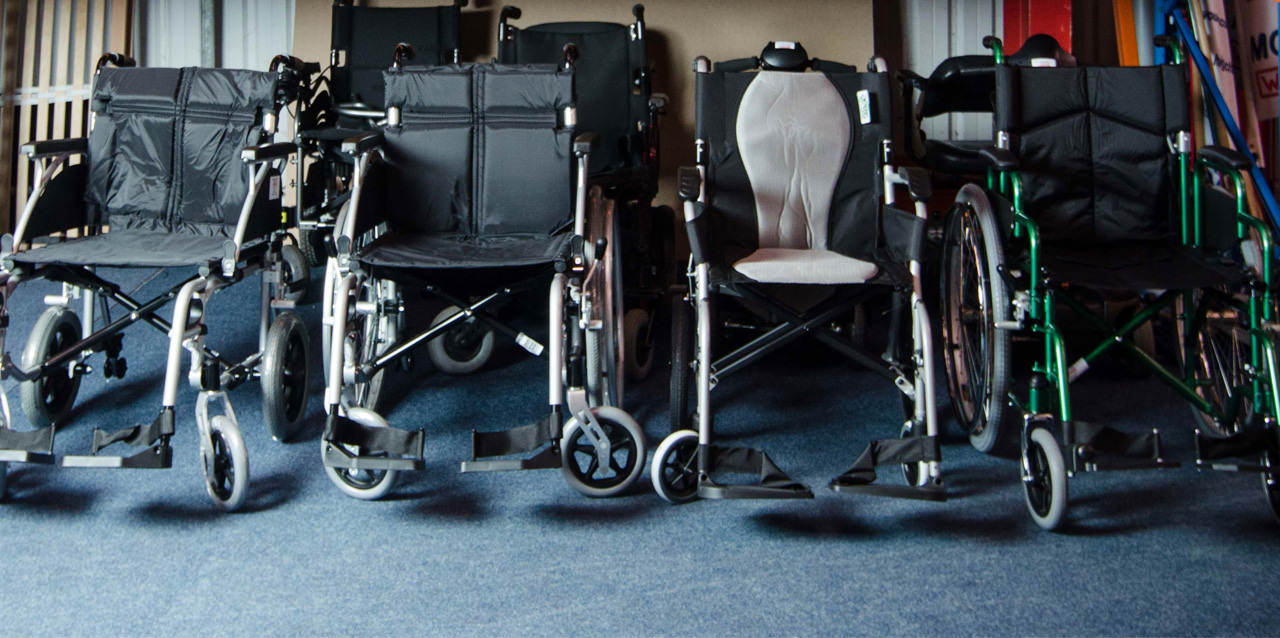 About the service:
We have a pool of 8 wheelchairs for short, or long term hire. Great for helping you home from Hospital or getting you out with family.

We have manual and self-propel wheelchairs that can fold up to go in cars.
£10 per day or £20 per week.
All requiring a deposit of £50 cash.
How to access the service:

You can access our wheelchair hire service in a number of ways.

By phone: 0208 300 0883

By completing self-referral form here

At our office: Drop-in to our office on Grassington Road.

Opening times:

Our information and advice office is available Monday to Friday, 10am to 4pm.