Volunteer Co-ordinator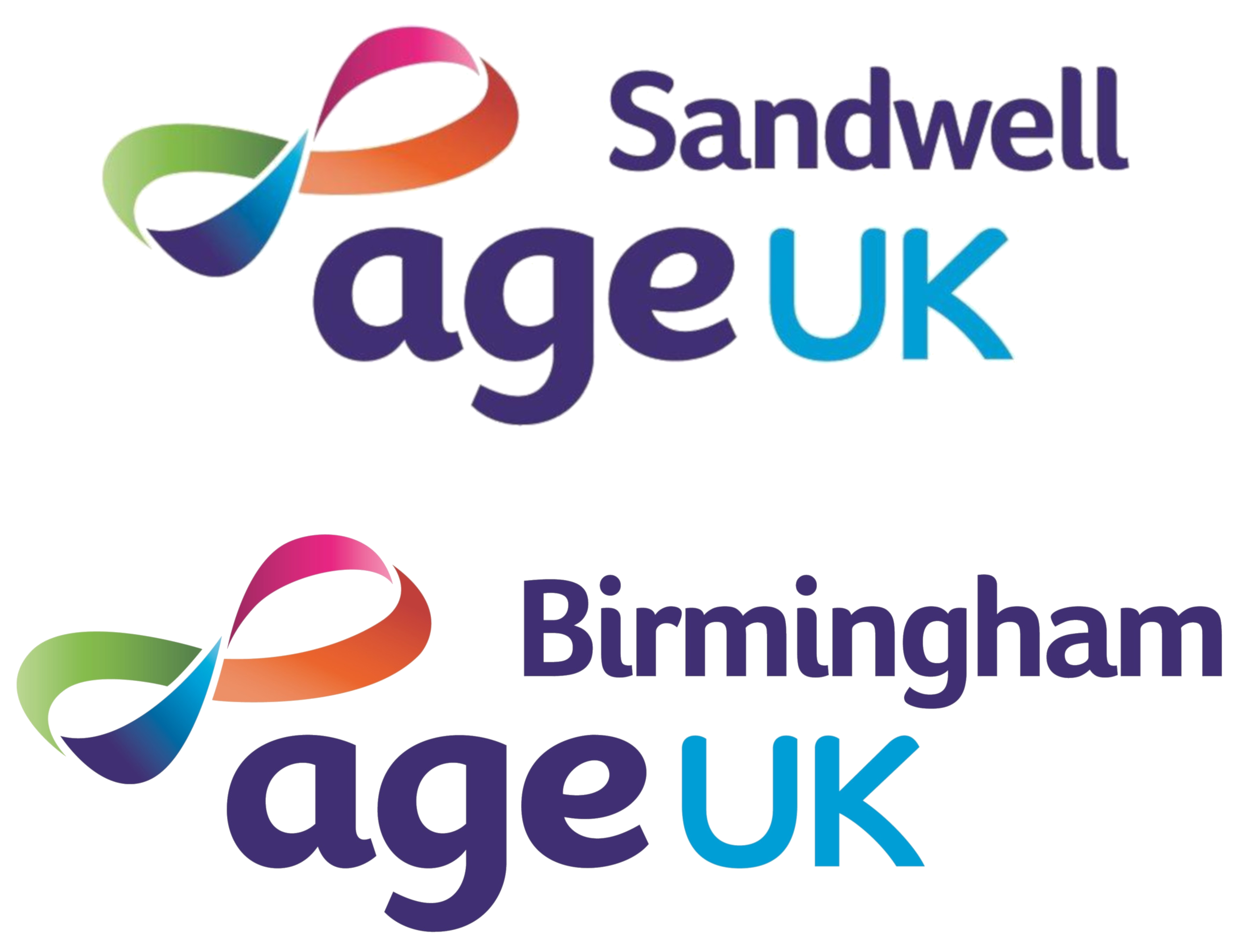 Published on 19 May 2022 10:28 AM
25 hours per week
£18,304pa (plus pension and healthcare scheme benefits)
The opportunity
We have an exciting opportunity for an enthusiastic and motivated individual to join our organisation. You will be able to demonstrate excellent people and communication skills, with an ability to motivate and engage with volunteers. You will also work with colleagues to ensure volunteers have a positive experience and the impact of volunteering is recognised, evaluated, and communicated.
The ideal candidate
This is a forward thinking, energetic role for someone passionate about supporting and developing volunteers. You will have proven experience recruiting and supporting volunteers in the third sector. You must have excellent communication, teamwork, and organisational skills, with a commitment to energising and developing volunteers.
The organisation
We are a locally focused charity with over 120 volunteers across Birmingham and Sandwell. Our services, including charity retail shops, support older people to remain independent at home and connected to their community.
To apply please send a CV and covering letter to jobs@ageukbirmingham.org.uk
If you would like to discuss this opportunity further, please contact Sukie Binning, Head of Operations, by telephone on 0121 437 0033.
The deadline for applications is Monday 18th July 2022. Interviews 21st July onwards. CVs and covering letters can be sent to jobs@ageukbirmingham.org.uk
Downloads
Please download the job description below.