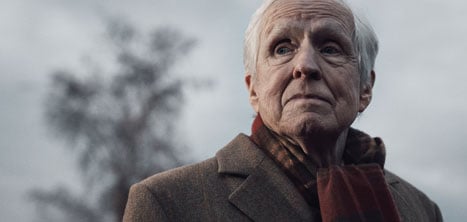 Caring for your feet and keeping your nails trimmed is essential for mobility, feeling comfortable, preventing the risk of falling and keeping fit.

We value the health and wellbeing of our clients and are dedicated to providing you with the best nail care service in Birmingham. Our fully trained nail carers provide this service for:
People over 50
Low risk diabetic clients
Our professional CPD podiatry trained Nail Carers can offer one or more of the following at our clinics:
Nail cutting
Filing of nails
Filing away hard/rough skin
Foot massage and hand massage
Our service charges:
Initial Assessment (includes supply of file and cutters, approx. 1 hour) - £30.00
Appointment after the initial assessment for toe nail cutting (approx 20-30 mins) - £18.00
Finger nail cutting as add-on to above appointments - £5.00
Please note that we can no longer offer home appointments.
A list of clinic locations where you can book an appointment is below. Booking in advance is essential as we cannot accept "walk in" clients.
To book an appointment and find out more about the service please contact Age UK Birmingham on 0121 437 0033 or email info@ageukbirmingham.org.uk
Age UK Birmingham Oscott Centre (Tuesdays)
Old Oscott Community Centre
227 Birdbrook Road,
Great Barr,
Birmingham,
B44 9TY
Age UK Birmingham Onneley Centre
109 Court Oak Rd,
Harborne,
Birmingham,
B17 9AA
Hall Green United Community Church (Once every six weeks)
609 Reddings Ln,
Hall Green,
Birmingham,
B28 8TE
Age UK Birmingham Seymour Day Centre
34 South Parade,
Sutton Coldfield,
B72 1QY