Help & support with coronavirus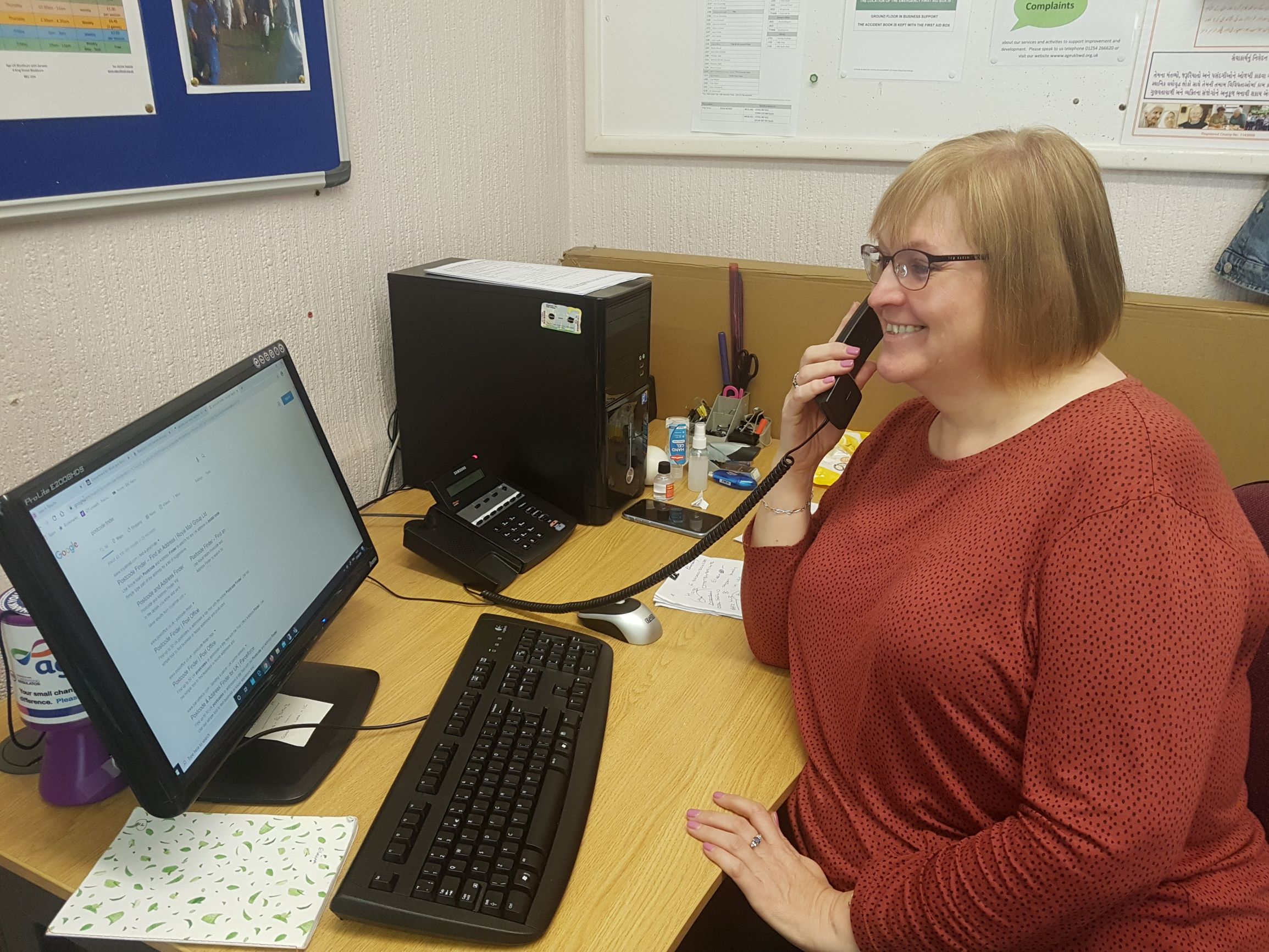 We are offering the following services:
Telephone Advice and Information Service
Regular wellbeing calls to anyone older who needs them
A posted wellbeing pack with a range of health and exercise tips, puzzles aand activities
Emergency shopping and prescription service for anyone unable to get these by any other means. This is a free service but goods must be paid for - card payments can be taken
Delivery of freshly prepared meals to be heated up at home for anyone who is unable to prepare a meal themselves
News
Age UK has also produced a new guide about coronavirus (COVID-19) that includes information about the symptoms of the virus, how you can reduce the risk of catching the virus and spreading it to others, and how you can continue to look after yourself and others. It includes a useful organisations section with helpful signposts to other sources of specialist information. A copy can be posted to you on request.
Please donate to support our vital services
We need your help to support older people during the coronavirus pandemic. With the Government's recommendations for social distancing for people over 70, our services have never been more in demand at a time when our donations and fundraising income has reduced dramatically.
If you could support us at this time we would be very grateful and you will help us to continue to be there for Blackburn with Darwen's older people.
We need your support
Please donate to support us with our additional costs at this time