No one should have no one to turn to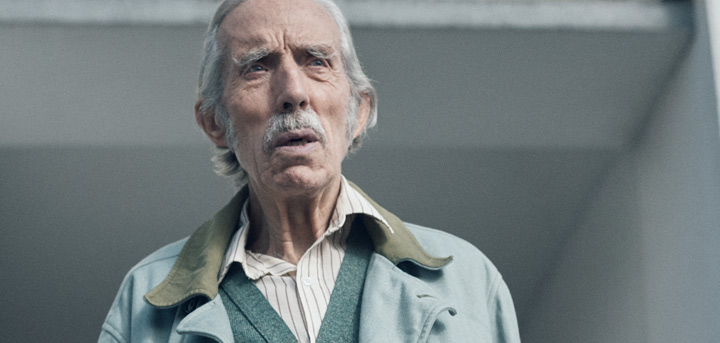 Published on 23 November 2018 02:33 PM
Who do you turn to when times get tough?
Your partner, perhaps. Or your family and closest friends. The people you can rely on. The people who are always there for you.
Imagine if you had no one to turn to.
No one to ask when you just don't know what to do next. or when you're facing a crisis.
Over 2.5 million older people in the UK feel they have no one to turn to for help and support.
For millions of older people, this is the reality. Every day.
At Age UK Blackburn with Darwen, we believe no one should have no one to turn to. Not ever.
With your help we can work to make sure no one struggles without the support they need.
Here in Blackburn with Darwen we're working as hard as we can all year round to help older people face the different challenges that growing older brings.
Our Advice & Information service based in Blackburn Library and Darwen Town Hall, is the place that people can turn to for expert information and support. Last year the service dealt with over 6,400 enquiries through its offices and outreach visiting service.
How you can help
We want to make sure that we can continue to be here for those who need us the most, but our Advice & Information service needs additional funding to maintain its support at current capacity levels.
If you want to help change the lives of older people in Blackburn with Darwen, please visit BT MyDonate or call 01254 266620 to find out how you can make a difference and to make a donation to our local work.
With your help, we can keep working to make sure that no one has no one to turn to as they get older.
See our video of Blackburn Rovers player, Danny Graham trying out an age simulation suit