Mobility, Strength & Balance Classes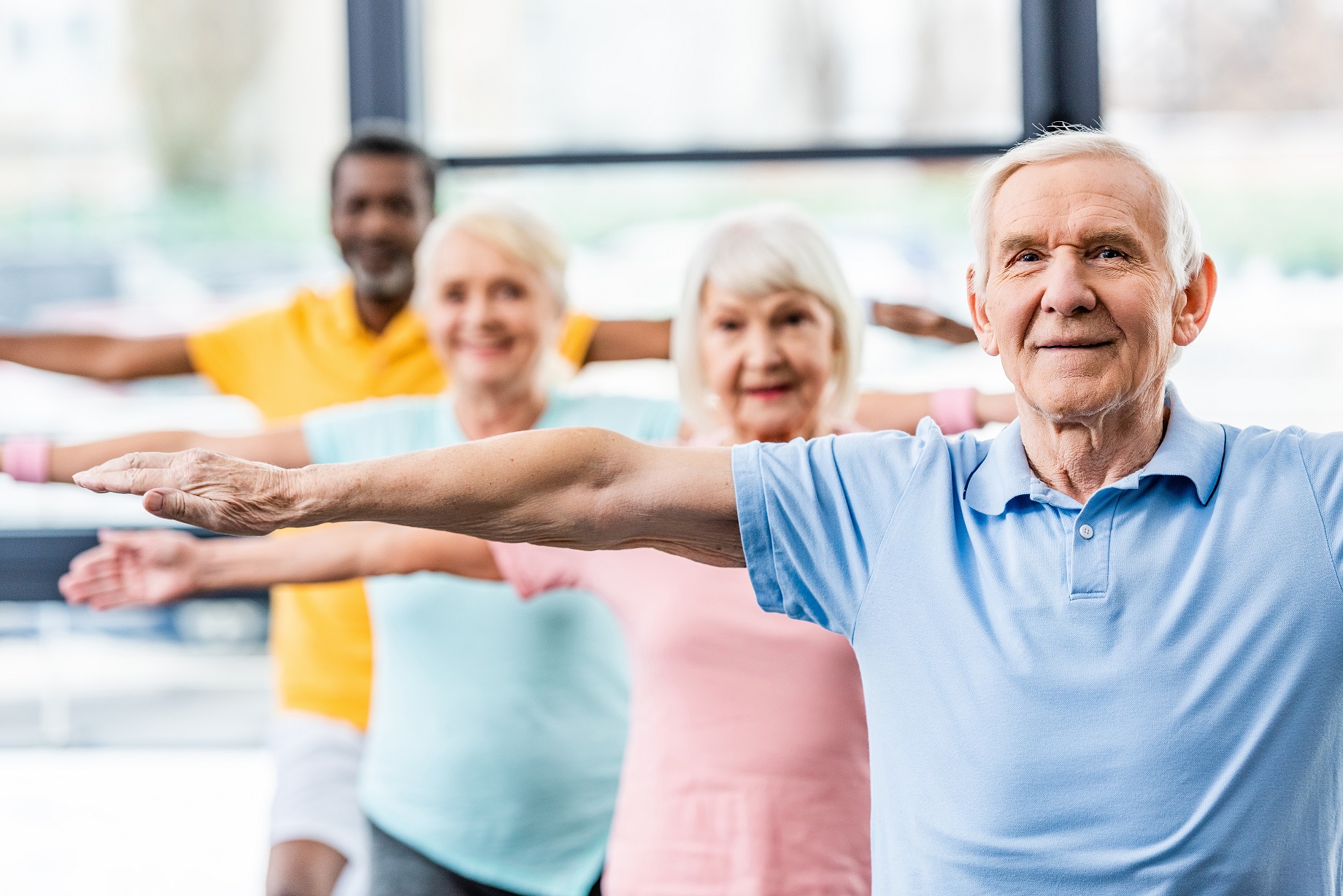 We are launching a new type of exercise class for over 50s in the local area. The class aims to improve general fitness and health, and to make sure you have fun whilst doing it! The class will be led by a qualified Sports Therapist, James Lovell, who is experienced in running exercise classes for the over 50s.
The class will include the following elements:
Chair-based exercises
Resistance bands
Weights
Balls
Ribbons
Dance-based exercises
Seated exercises
Initially we will be running one class on a Friday at Trinity United Reformed Church on Sutton Road, Charmister. If this proves as popular as we think it will, we will look to offer more classes...so please let us know you're interested even if you can't make this class! To participate you must be able to stand for an extended period of time. If you would like to join in, but are unsure if you are suitable, you are welcome to come along for a taster session!
Participating in this newly launched fitness class will be a great opportunity to maintain your fitness and meet new people. Please call the booking team on 01202 530530 to book your place today!