Age UK Bristol and Brunelcare Research Forum
Published on 20 August 2018 12:03 PM
Age UK Bristol and Brunelcare invite you to join them for their next Research Forum event for 2018.
Our topic of discussion for the afternoon will be:
NEW RESEARCH—PARKINSON'S, CANCER AND PATIENT ADVOCACY AMONG OLDER PEOPLE.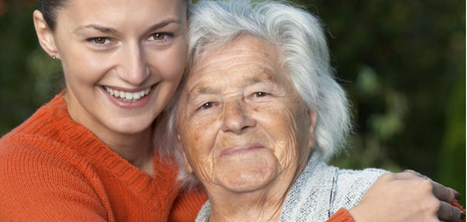 We are pleased to welcome the following speakers to share their work with us:
Dr Chrystalina Antoniades, Head of NeuroMetrology Group, Associate Professor, Nuffield Department of Clinical Neurosciences: An update on research into Parkinson's
Dr Ruth Morse, Senior Lecturer in Biomedical Sciences (Human Genetics: Cancer Treatment and Older People: Research and efficacy
Dr Andy Gibson, Associate Professor in Patient and Public Involvement: Patient Advocacy: What does that mean for older people?
DATE: Wednesday 12th September 2018
TIME: 1:30pm – 4:00pm
(PLEASE ARRIVE FROM 1:00PM FOR TEA AND COFFEE, THE AFTERNOON PRESENTATIONS WILL START FROM 1:30PM)
VENUE: Conference Room, Brunelcare, Saffron Gardens, Prospect Place, Whitehall, Bristol BS5 9FF
If you have any questions about the event please e-mail either caroline.gerrard@brunelcare.org.uk or tanyavasquez@ageukbristol.org.uk
PLACES ARE LIMITED, SO PLEASE BOOK EARLY TO AVOID DISAPPOINTMENT