Free training in Tai Chi to become an instructor of Tai Chi Shibashi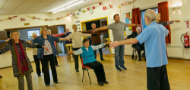 Published on 21 January 2019 02:20 PM
Friends Ageing Better is once again, offering FREE training to over 50s, to learn a basic sequence of Shibashi Tai Chi to then teach to others in the community. Shibashi is specially designed for older people and can be done seated on standing. The training is provided by Paul Hodge from Tai Chi for Better Health.

The training involves attending a taster session, and weekly home practice before attending a weekend workshop. The training is likely to start in May 2020 at a Bristol Central venue to be confirmed.
'I love teaching Tai Chi, it makes me feel good and I know people are enjoying themselves because they keep coming back'. Mary Kroeber Instructor (trained in 2019 with FAB)
What it is: Tai Chi Qigong Shibashi is designed to help to improve mental health and physical wellbeing. Qigong means 'energy exercise' and Shibashi means 18 movements. This form of exercise is found to improve health and wellbeing and is a discipline that involves the mind, breath and movement to create a calm, natural balance of energy.
The NHS recommends Tai Chi to improve balance and coordination. The classes help people in many ways and for older people is known to reduce the risk of falls.
If you are interested please email fab@ageukbristol.org.uk. If you would like to become a FAB member and hear about further opportunities please call us or complete this online form

To find out more please contact us on email fab@ageukbristol.org.uk. or by calling 0117 929 7537.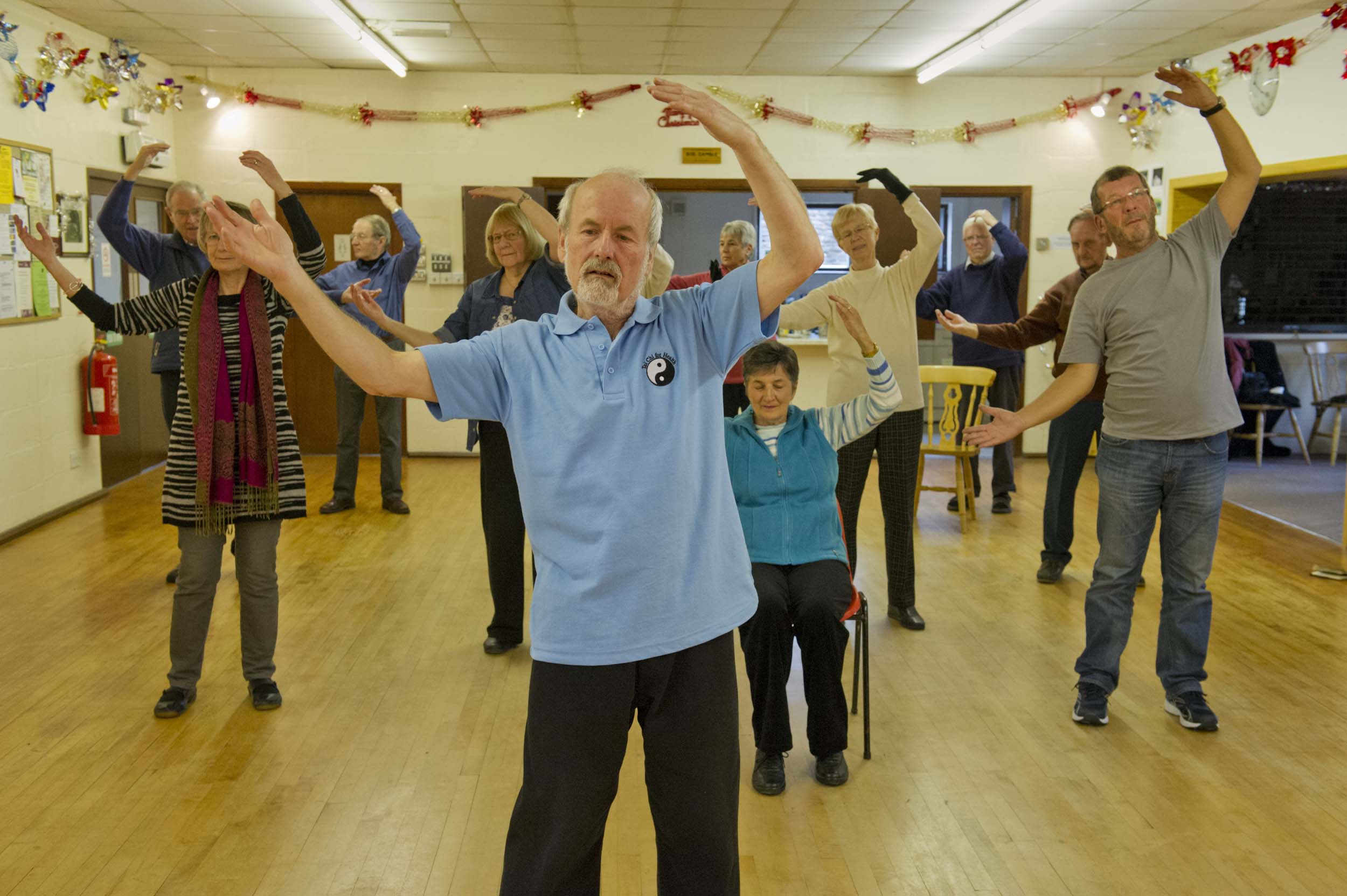 Friends Ageing Better is a project by Age UK Bristol, funded by Bristol Ageing Better and delivered in partnership with Bristol Older People's Forum.