Celebrating our wonderful volunteers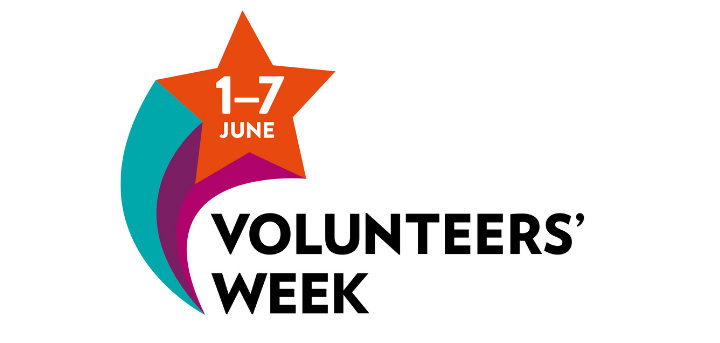 Published on 31 May 2022 02:57 PM
Every year we celebrate Volunteers Week between 1st-7th June, recognising the huge contribution volunteers make in Bristol and thanking them for their time.
Each volunteer has unique strengths and abilities that they bring to their role. For example, our befriending service relies on dedicated volunteers who ring and make a connection with people who are experiencing loneliness, our Memory Connections service relies on volunteers who can help people with dementia receive a warm welcome to group sessions, and only recently our Information and Advice volunteer team raised £1 million pounds in additional allowances and benefits for older people in Bristol in a single financial year.
We spoke to Nancy who is a telephone befriender to two men in their 60s about her experience of volunteering.
"It is so fulfilling, and a real privilege to speak to people I would never had met had it not been for befriending. I've been able to adapt some of my counselling skills for the calls and have enjoyed feeling useful. For me, feeling useful is as important as food because it makes the distinction between living and surviving."
Mike is one of our longest-standing volunteers, and is a part of the volunteer team who raised the million pounds for service users. Mike volunteered all the way through coronavirus and told us why he is still so motivated after all these years.
"I like dealing with clients, it keeps my brain going. I trained as a lawyer and it's nice at my advanced age to still be able to do it, I'd like to continue volunteering as long as I can. It's a bit close to home because my wife has Parkinson's, in a way it has been helpful for me to see how I can manage our affairs in the future."
On 10th June we hosted a small celebration of our volunteers at the Gloucester Old Spot Pub in Horfield, our first in-person get-together with volunteers since before 2020! A lovely afternoon in the sun. With thanks to St Monica Trust for funding this celebration event.