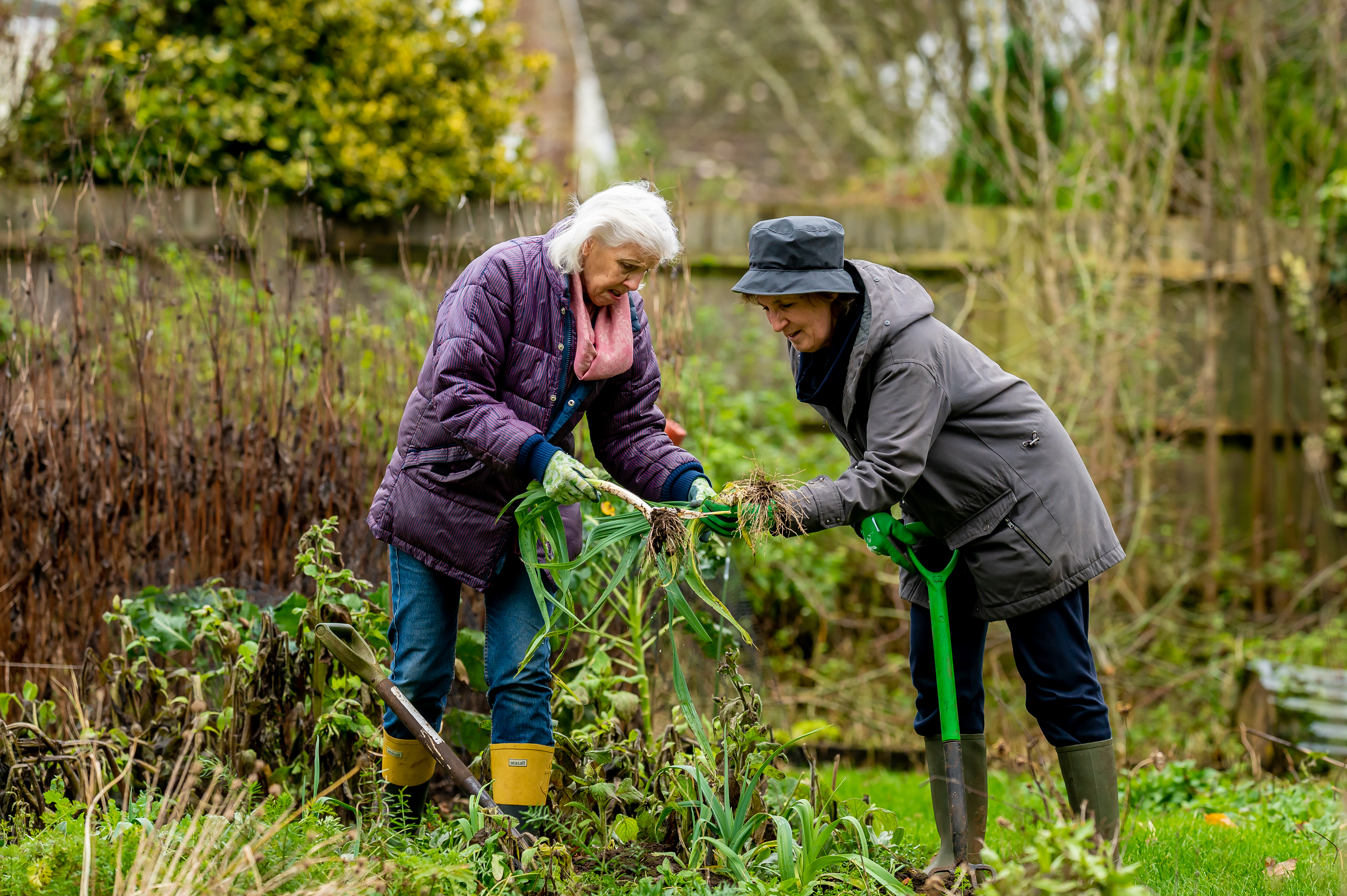 The Small Grants Fund is an opportunity to bid for money to support activities that support the wellbeing of older people in your area.
The Small Grants Fund is open to any group, individual, or not-for-profit organisation. We particularly encourage applications from people and groups who are unable to access other small funding pots, and we have tried to make our application process as simple and transparent as possible.
Please read the guidance notes at the bottom of this page before submitting an application. The deadline to submit an application is Friday 27th May at 9am.
What we can fund
Groups can apply to receive up £2,000 to fund their activity. We are particularly looking to support new activities, as well as ways to bring new people to an existing activity. Strong applications will show how local older people support the activity, and how it will continue beyond our funding. Activities should not duplicate those already happening locally.
What information we need from you
Please complete the application form to provide details about you and your project. This should include what your project will look like and which older people will be involved in the project (e.g. 'older people living in Weston', or 'members of the Somali community'). Please give us an estimate of how many older people will be involved.
Please include a basic cost breakdown for the goods and/or services you will be paying for. All quotes should include VAT and any postal or delivery charges. Make sure you include costs for everything you will need to consider to run your activity – some small yet vital costs such as travel expenses or insurance can sometimes get overlooked.
The Small Grants Fund is supported by Age UK Bristol's Connecting Communities programme and funded by the Healthier Together Ageing Well Fund.