Coronavirus (COVID-19) Advice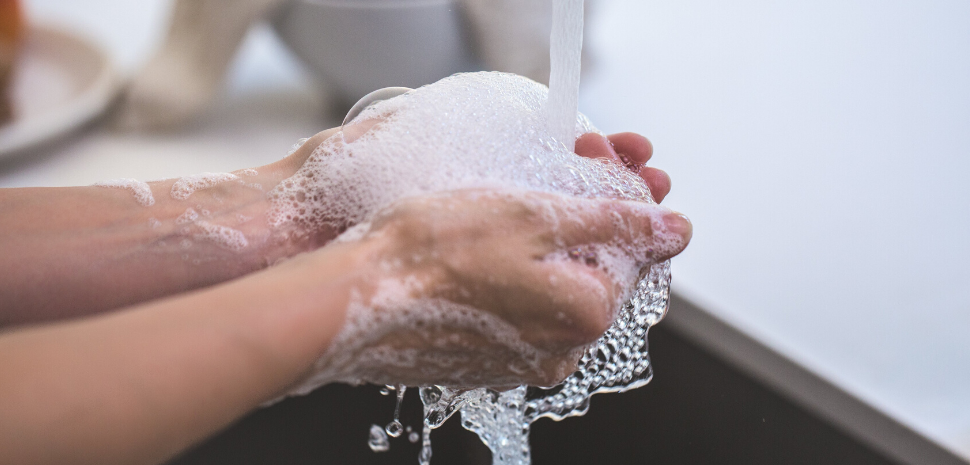 Concerned about coronavirus?
There are simple, effective things we can all do to reduce our risk of catching coronavirus or transmitting the virus to other people. Visit the Age UK Advice page for more information.
Service Updates:
Important Coronavirus COVID-19 Update
We have made the difficult decision to suspend all of our face-to-face services for the foreseeable future to reduce the risk of transmission of coronavirus.
We are in the process of adapting our services to maintain social distancing measures, which could include telephone and digital support. Our staff are all working hard to respond to queries from members of the public, but please bear with us as adjust to the changes. We will respond to all enquiries.
We are working in cooperation with Bristol City Council to ensure efforts to support vulnerable groups are not duplicated.
We will be updating our website as changes take place; please do check back again over the next few days as we share advice and news of what Age UK Bristol is doing to support the community.
Kay Libby, Age UK Bristol Co-Chief Executive said: "Thank you to everyone who has contacted offering support to older people, it has been so inspiring to see the level of community action taking place in recent days. If someone you know has been encouraged to self-isolate you can still help them in many ways. This could include, picking up shopping for them or giving them a call. We urge people to keep in touch with one another and to be kind."
Thank you to all the local businesses that are supporting older people in Bristol. If you are a business and would like to get in touch with offers of support, please contact fundraising@ageukbristol.org.uk.
If you would like to make a donation please visit our Donate to us page.
Our Information and Advice Service
Following the advice of the Department of Health, Age UK Bristol is closed to public drop-ins and face-to-face appointments as of Tuesday 17th March.
Our live adviceline is also currently closed as it is mostly staffed by volunteers who are over 70. If you need advice, please leave a message and a member of our paid staff will get back to you as soon as possible. Please be aware that this may take a few days due to the volume of calls and minimal staff.
We are working on how to continue to deliver this service during this time so we thank you for your patience.
Please check back regularly to keep up to date!
Adviceline: 0117 922 5353
Below you will find a useful list of places you can find further advice and support.
Where to find official advice:
NHS Advice
This information is currently being updated. For the latest advice, please visit the NHS website.
NHS Online Coronavirus Service
Get advice from the NHS on what to do if you think you may have symptoms of, or been exposed to, coronavirus (COVID-19).
Government Advice
There's advice from the Government on how to manage if you're staying at home. Click the link for stay at home guidance for households with possible coronavirus (COVID-19) infection.
Coronavirus and Your Wellbeing
Feeling anxious about coronavirus? Try to stay calm and follow the official advice from the Government. The charity Mind has information you might find helpful.
Telephone Befriending - Call In Time
Call in Time is a free telephone friendship service for people 60 and over. You can apply online yourself, or refer someone else.
Telephone Befriending - The Silverline
The Silver Line ia free confidential helpline providing information, friendship and advice to older people, open 24 hours a day, every day of the year.