Try our Foot Care Service to help you to stay comfortable on your feet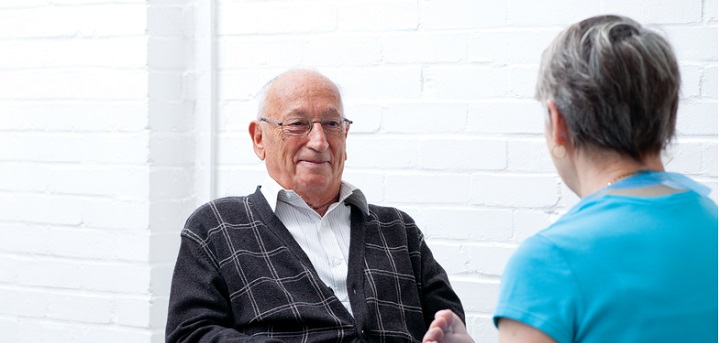 Our basic Foot Care Service is provided by foot care technicians qualified to safely cut and file toe nails and check the foot for general good health.
Our aim is to provide safe, simple nail cutting but there are still many health reasons why it may not be safe for us to cut your nails.
For this reason, it is important to provide us with full details of any health conditions or tablets and medication you are taking.
Where is the service provided?
We run a number of clinics through out the city if you would like more information please download our application form or call us on 0117 929 7537.
Who is it for?
The service is for anyone who is a resident in Bristol area, over 55, unable to cut their own toenails and not receiving a toenail cutting service from the NHS.
What does it cost?
Initial treatment from £15. Subsequent treatments from £12.
Contact
For more information, or to make an appointment, please call our reception on 0117 929 7537 and ask about the Foot Care Serivce. We are open Monday to Friday 9am until 5pm.
Other information you may find helpful
Related pages on our website
Related pages on other websites