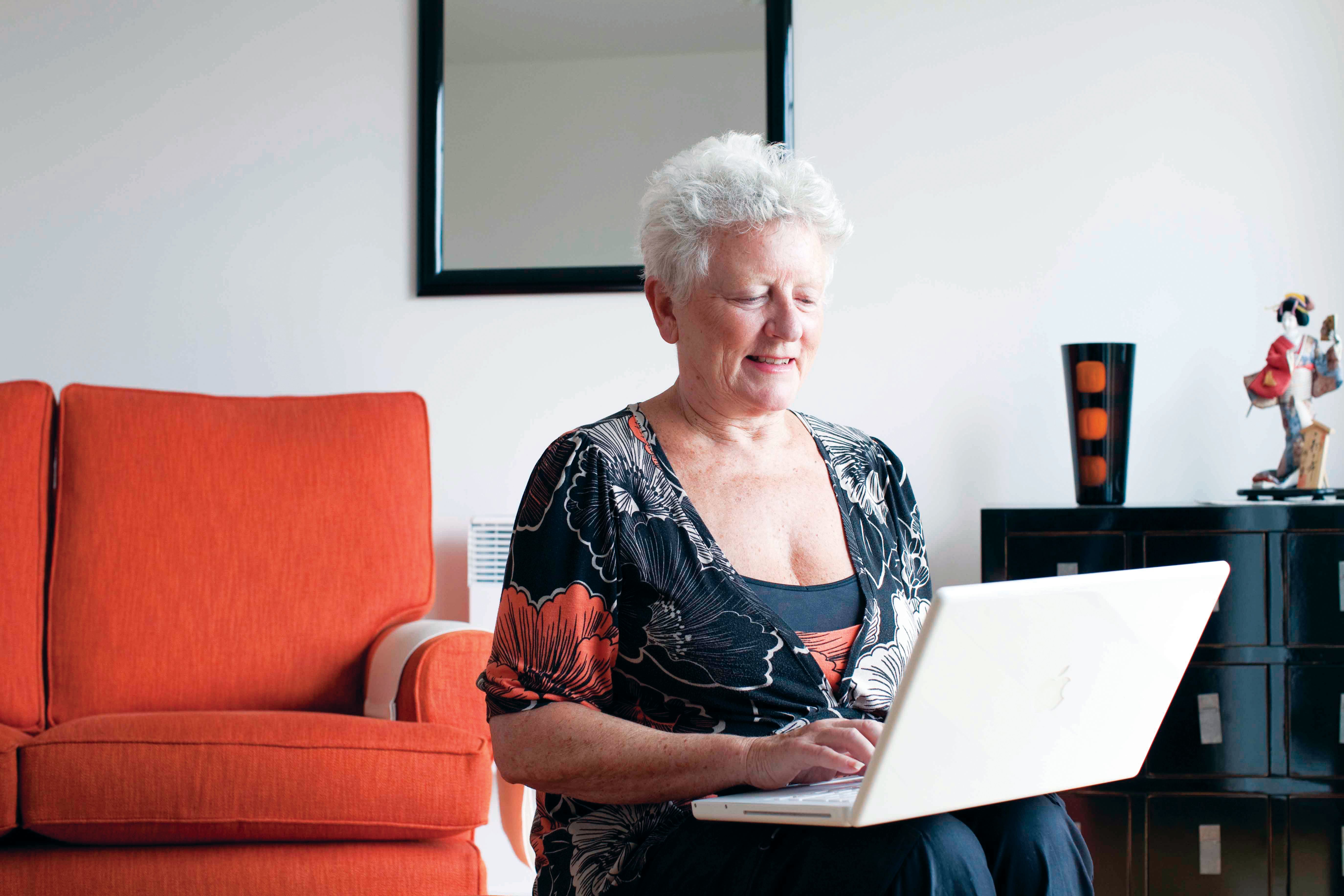 We have a *new* scams awareness team for people over 50 years old who have been targeted by scammers or who are at risk of being scammed. This service provides:
One-to-one advice:
We can offer personalised information, advice and support to anyone over 50 who has been targeted by scammers, or who is at risk of being targeted. This can be face to face, over the phone or online.
Group talks:
We can give talks in person or online to community or social groups about how to identify and avoid being targeted by scammers and where to get help and support.
Please get in touch with our team if you would like us to come and give a talk to your group or for one to one support.
Key things to remember:
Don't open emails or attachments from someone you don't know.​
Your bank will never call you and ask for your PIN number or for you to give your card to a courier.​
With doorstep callers remember: Stop, Lock, Chain, Check.​
Avoid pension scams by getting independent advice before making decisions.​
Don't believe letters claiming you have won a fortune. If you haven't entered a lottery or prize draw, you can't have won it.​
Don't be embarrassed to hang up, say no, or ask someone to leave.
Pension scams and fraud
Phone scams and cold calls
Doorstep scams
Staying safe online
Investment scams
Postal scams
Referrals:
We are happy to receive referrals from other organisations that are working with older people who would benefit from this service. Please download and complete the referral form below, and we will be in touch as soon as possible.
How to contact us for scams advice
Speak to the Support Hub Helpline: ​
0117 929 7537 (Advice queries are passed to the I&A team)​
Ring the I&A Adviceline:​
0117 922 5353 (answerphone)​
Email us at:​
scamsadvice@ageukbristol.org.uk​
Write to us at:​
I&A, Age UK Bristol, Canningford House, ​
38 Victoria Street, Bristol, BS1 6BY