Activities - Digital Sessions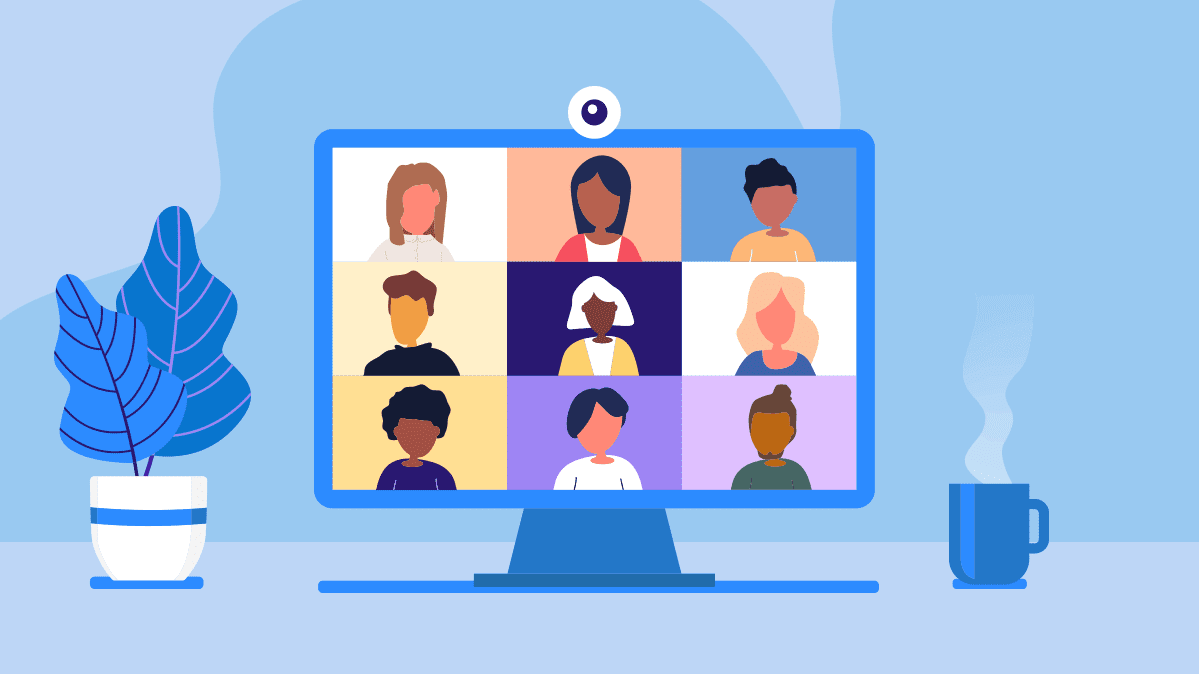 Digital Tech sessions: Every Friday ,2.00pm on Zoom with Richard Ward
Boost your confidence! Learn new skills in IT and Technology.
Our groups are suitable for anyone needing help with today's technology. Get jargon-free support regarding smartphones, laptops, iPads,
downloading apps, joining social networks of friends and family, finding information on the internet, online shopping and being safe online. Learn technology tips to become self-reliant!
Digital Art Sessions : Every Wednesday, 11.00am on Zoom with Richard Ward
Anyone can create, but why not learn some useful tips? Get in the know about art materials, colour theory, perspective and creating 3-D effects. Also learn a little art history, or even join the debate about controversial modern art.
To book on to any of these session please email Richard at rward@ageukbandg.org.uk
Digital Befriending Coffee Morning: Every Monday 10.00am on Zoom with Barry Mann
The Bromley Well befriending service would like to welcome you to our virtual Monday coffee mornings via zoom. Join us to share your thoughts, news, or just to be in the company of other people. All are welcome
To book on this session please email Barry at barry.mann@bromleywell.org.uk
Long Term Health Conditions Workshops
Bromley Well Long Term Health Conditions workshops are heald on various dates throughout the month and help provide practical and emotional support to Bromley residents enabling them to look after their own physical and emotional wellbeing.
To book a place speak directly to our lifestyle support workers:
Kristine – 07985 444210 or kristine.pzibilska@bromleywell.org.uk
Silvia – 07985 433045 or silvia.richardson@bromleywell.org.uk