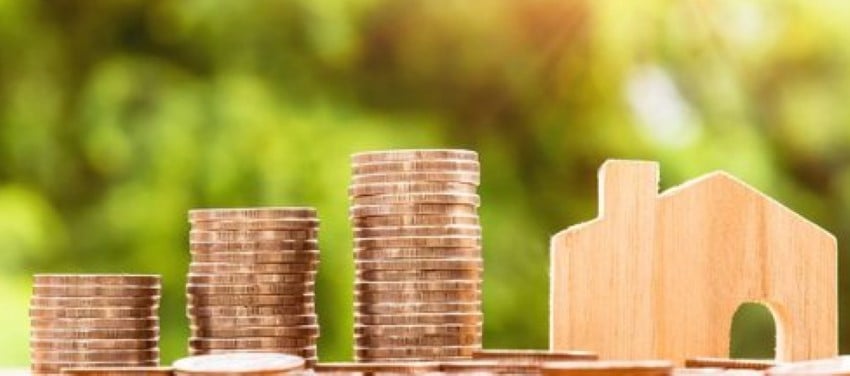 Benefit Checks
Our service can help check that you are getting all the benefits you are entitled to and give you information on other benefits you may be able to claim in order to maximise your income.
Universal Form Completion Service
If you live in the borough of Bromley, we can help with completing forms including;
Attendance Allowance,
Personal Independence Payment,
Disability Living Allowance,
Housing Benefits and
Blue Badge and Taxi Card forms.
We may also be able to help with dealing with appeals where benefits have been refused.