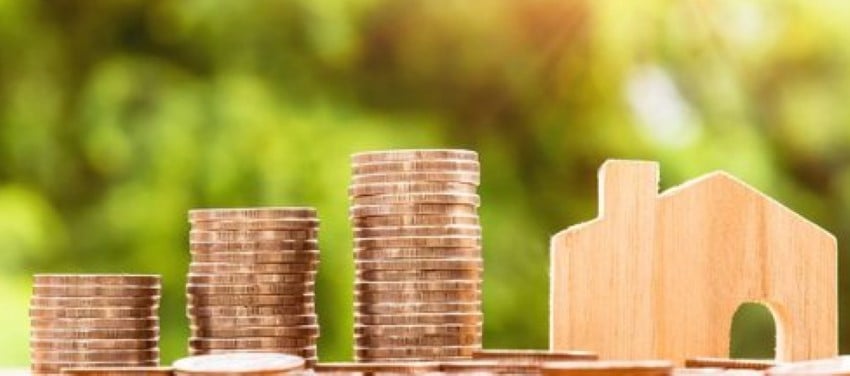 Financial Advocacy
We provide Financial advocacy and support to older people, particularly if you are having problems with the new post office card accounts and bank accounts
Our advocates help people open bank accounts, set up direct debits, standing orders etc, and we can also help with older people who are having difficulties with their finances.
If you or someone you know feels their money matters are getting on top of them, our advocates will be pleased to help.
Benefit Checks
Our service can help check that you are getting all the benefits you are entitled to and give you information on other benefits you may be able to claim in order to maximise your income.
Universal Form Completion Service
If you live in the borough of Bromley, we can help with completing forms including;
Attendance Allowance,
Personal Independance Payment,
Disability Living Allowance,
Housing Benefits and
Blue Badge and Taxi Card forms.
We may also be able to help with dealing with appeals where benefits have been refused.