Day Opportunities - Greenwich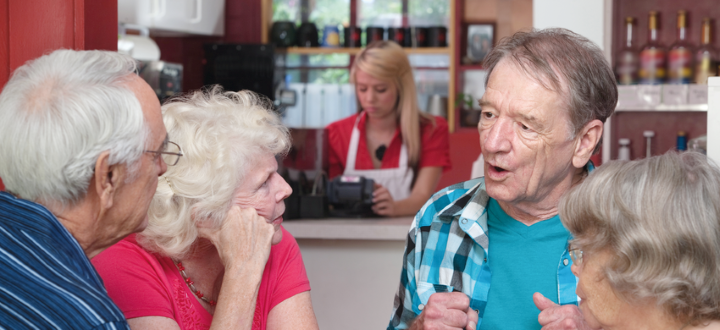 The professional and caring staff team support members to remain healthy and independent for as long as possible and where required, personal care is provided respecting the dignity of the individual.
The Day Opportunties at Time Court in Charlton, Royal Borough of Greenwich, provides a safe, friendly, stimulating and caring environment for older people after 50 years and over living in or around the Greenwich borough.
A range of mental and physical activities are available, including; Memory Rententive Exercises, Baking, Reminiscence, Singing, Gardening, Arts & Crafts, Life Stories', Board Games, Seated Exercise, Shopping trips and lots more.
Who is it for?
People aged 50 years and over, living in or around the Greenwich borough who are weight bearing and experiencing one or more of the following:
physical disability
stroke
frailty
isolation
short term memory loss
mild to moderate dementia
Most clients obtain a referral from Greenwich Social services, however the unit costs for self-funding private clients is as follows:
attendance with transport - £40.00 per day
attendance without transport - £25.00 per day
there is a separate charge of £5.00 per day for a 3 course lunch
Details
Time Court
Woodland Terrace
Charlton
SE7 8EX
Monday- Friday 9.00 till 15:00
For more information
Contact Jonathon Loveridge on 020 8467 7751