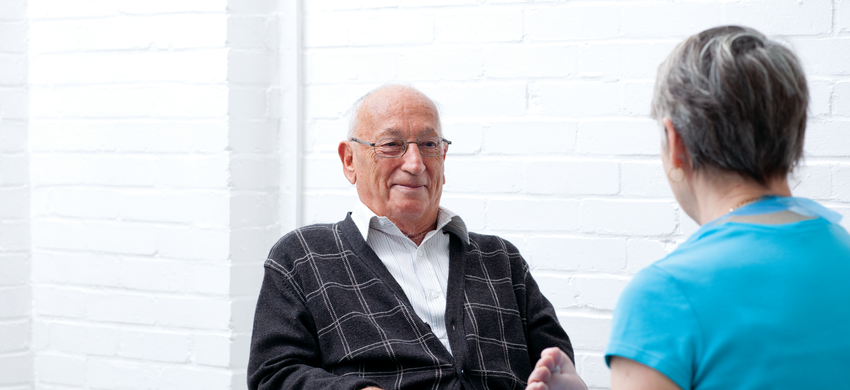 Try our ClipIt service to help you to stay comfortable on your feet
Who is it for?
The service is for
anyone resident in Bromley or Greenwich,
aged 55 and over and
who has physical frailty or disability which means they are unable to cut their own nails
We undertake home visits and also cut toenails at Clinics across Bromley and Greenwich.
Due to the current Pandemic our services are more restricted than usual. We will be operating an at home services as well as a limited ammount of clinics. For the latest information on provisions please email clipit@ageukbandg.org.uk or call 020 8315 1867 / 020 8315 1853.
COSTS
HOME VISIT
1st appointment £35 - this includes £10 for tools
Subsequent appointments £25
CLINIC VISIT
1st appointment £25 - this includes £10 for tools
Subsequent appointments £15
We provide basic toenail cutting and filing as well as assisting to cut fingernails and this can be of particular benefit to those suffering from mild to moderate Diabetes. Please note we can only treat clients with a blood HB1AC level of 8 and below.
CQC Rating - Good
Our footcare srevice has been rated GOOD by the Care Quality Commission. If you would like to read the full report please click the link for more information.