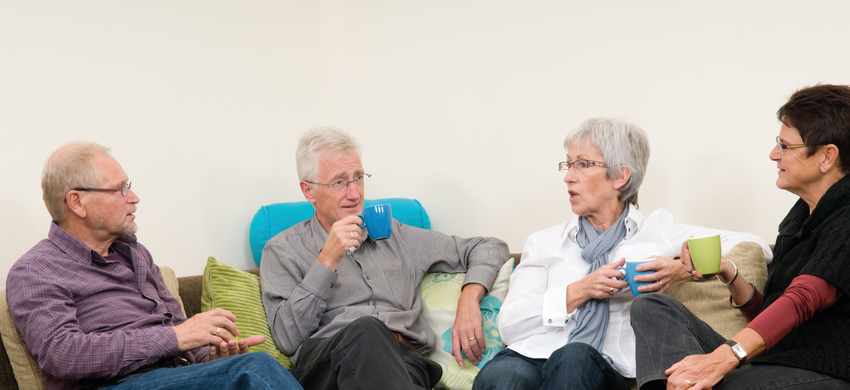 Support Planning gives advice, guidance and support to people who need some help at home and would like to talk to someone about the options available.
The service is for people aged 65+ who do not meet the Council's eligibility criteria to receive services and/or are funding their own care.
Support offered may include providing information and advice, help to find carers or help with housework, tapping into local networks, welfare benefit checks and to provide emotional support and reassurance to promote choice and control for older people. Services brokered may be a mixture of free and paid for services, and if paid for services they will be provided by vetted and approved domiciliary care agencies.
A support planning and brokerage client said:
"We are so appreciative of all you do, and your warm, loving and capable self – we are truly blessed to have met you at this time. Thank you so much."
Referrals can be made by older people, relatives, friends and health and social care professionals. Contact the support planning and brokerage service on 020 8315 1850.