Bridge Street charity shop
Our Bridge Street charity shop in Stourport is great for bargains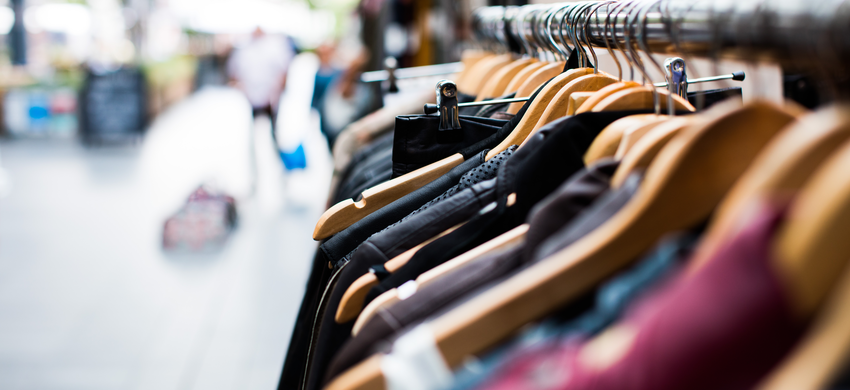 Where to find us
Bridge Street charity shop is located at 8a Bridge Street, Stourport DY13 8XD.
Opening hours
We are open Tuesday to Saturday 9.30am to 4.30pm, Sunday 10.00am to 4.00pm (please note we are closed on Mondays).
What we stock
We have a great range of items in store - come and visit us!
Donations
We really appreciate your support in providing stock for us to sell. You can drop any donations off to our store directly during our opening times. If you leave items on the doorstep after closing we can't guarantee we will get them.
Contact the shop
Tel: 01299 877644 Email: bridgestreet@ageukbrwf.org.uk
Find out more about our Shops
Contact us on 01527 570490 or email: enquiries@ageukbrwf.org.uk