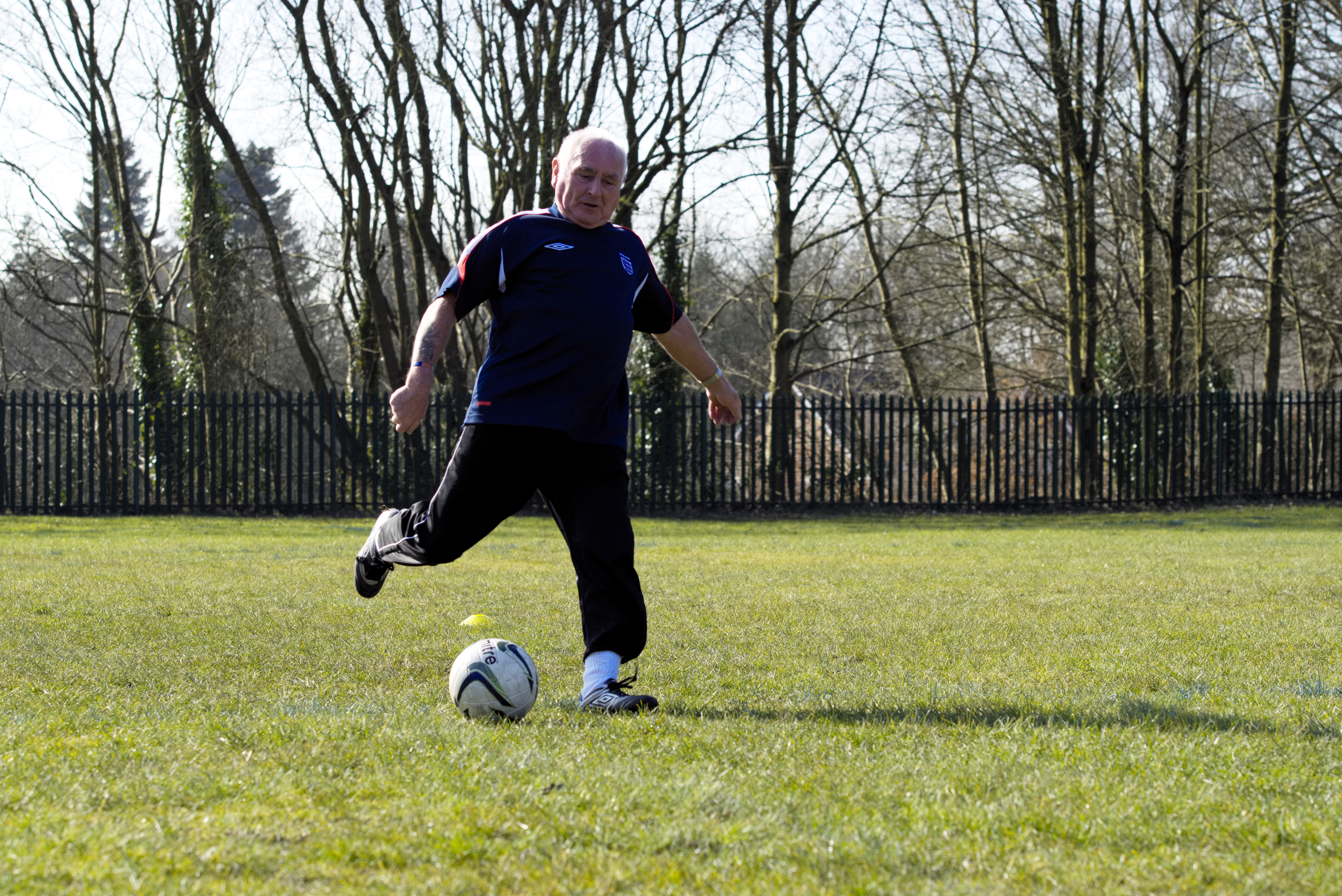 Walking Football

We are very pleased to announce that Age UK Bucks kicks off with a new walking football programme from June 3rd 2021.
For further information and how you can join in, please click on the document here.


Age UK's across the country have been working with TV personality, chef, actress and singer Rustie Lee to highlight the importance of the covid-19 vaccination for older people, especially those in Black and Minority Ethnic (BAME) communities.