Finding it difficult to get to the hairdressers?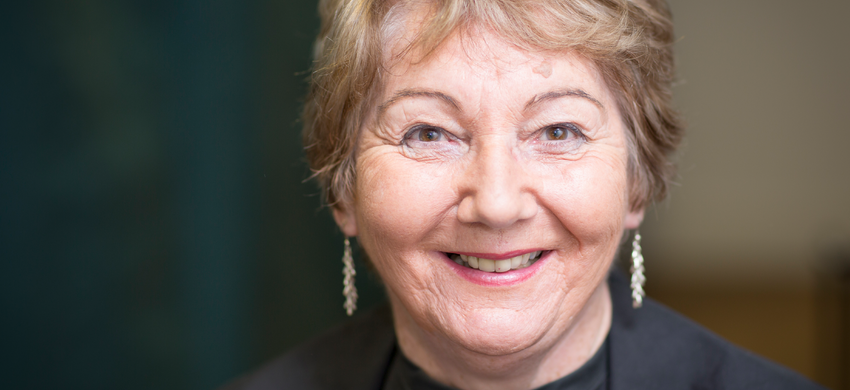 About our hairdressing service
Our hairdressing service is a mobile service providing a wide range of treatments, reasonably priced and adapted to meet the needs of older people. Our hairdressers cover most parts of the county.
This service is available to people of all ages.
How does it work?
You will be referred to one of our trained hairdressers who will telephone you to arrange an appointment, which will be in the comfort of your own home, at a time convenient to you.
Who will my hairdresser be?
We have a robust selection process to ensure we have the best people for the job. All our hairdressers are checked through references and the Disclosure and Barring Service (DBS).
How much does it cost?

Hairdressing - Charges are approx :
Female:
Wash & dry from £20.00
Wash, dry & cut from £25.00
Shampoo & set from £20.00

Male:
Wash & dry from £10.00
Dry cut from £10.00
Wash, cut & dry from £15.00
How to access our hairdressing service
By phone: 01296 431 911
By email: age@ageukbucks.org.uk