Singing and Ukulele sessions
Published on 09 January 2019 11:47 AM
Age UK will be holding some free ukulele and harmony singing classes which are open to anyone aged 55+. These are being run by HOOT, a local charity which has a Celebrating Age scheme and is trying to get as many people involved as possible.
Music has been proven as a great way to meet new people and make new friends, as well as having positive impacts on your health and wellbeing. So join an experienced leader in a series of fun sessions, there is no experience needed and you don't need to be able to read music either, so please come, join in and have a go.
Ukulele sessions are running on Mondays at 1:30 – 3PM, from Jan 14th-Apr 8th (No session Feb 18th)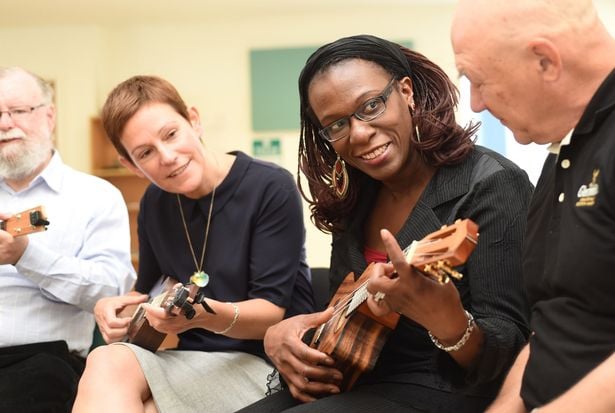 Harmony singing sessions will be on Wednesdays at 1-2:30PM, from Jan 16th- Apr 10th (No session Feb 20th).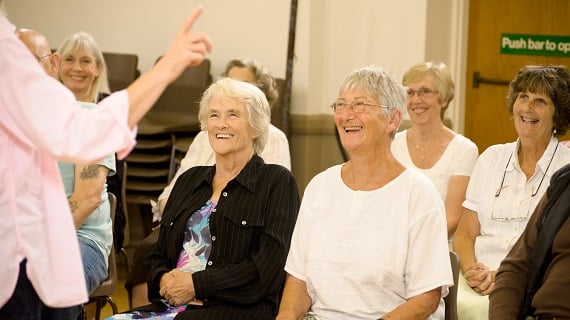 Both sessions will be held at Age UK, 12 New Street, Huddersfield, HD1 2AR.
For more information contact Moira at Hoot on, 01484 516224 or Age UK on, 01484 535994.