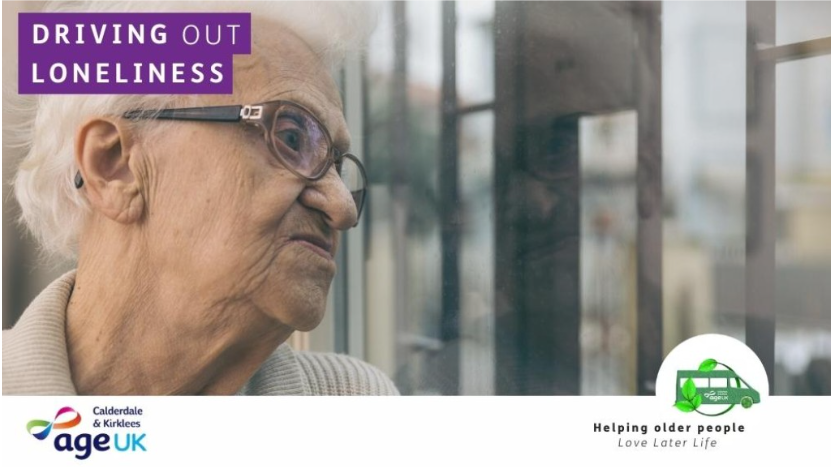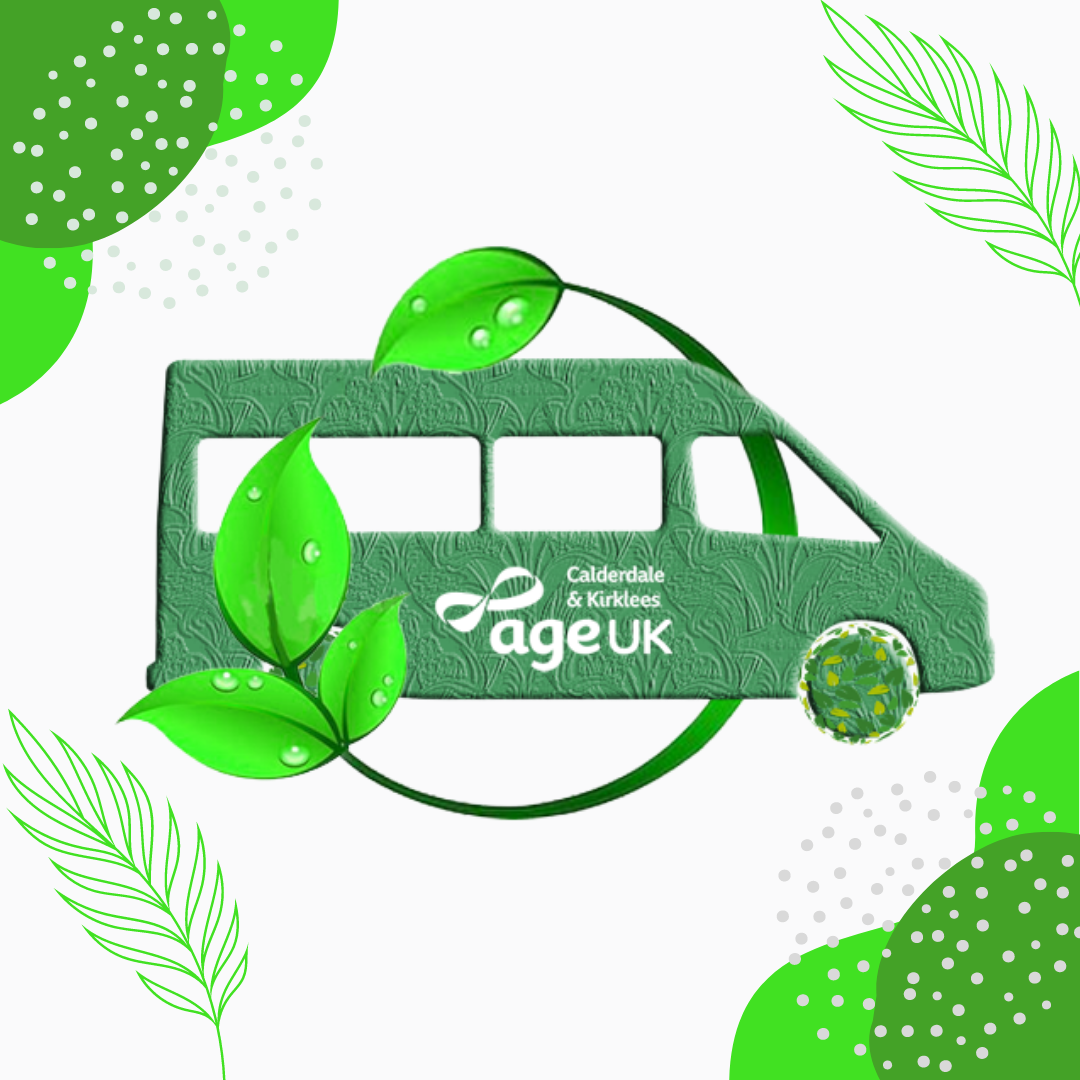 Age UK Calderdale & Kirklees work hard to provide essential support and companionship to older people to help them to maintain their independence and love later life. Over the last couple of years, the impact of Covid-19 has meant that many older people in the local community have been isolated from family, friends and loved ones. We have worked hard throughout to maintain the physical, mental and emotional wellbeing of older people through our Befriending service, our Wellbeing (Care) Centres, MCST (Maintenance Cognitive Stimulation Therapy), Tai Chi, Home from Hospital Service, Information and Advice service and our Handyperson service.
For many older people in the community, our services may be the only meaningful activity or interaction that they have. Even as little as half an hour a week with one of our services can have a huge impact on an individual's wellbeing.
How the bus will help us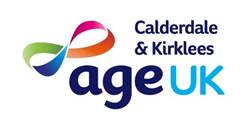 Our electric minibus will help us continue to deliver a variety of much needed services across Calderdale & Kirklees in a more environmentally friendly way, including our Home from Hospital service, our transport service and transport for our Wellbeing (Care) Centres.
We are looking for donations for a variety of auctions and raffles to help us raise money for our new eco-friendly minibus.
Please consider donating to our cause – your generosity will help us to provide vital services to older people in the local community in a way that also benefits our environment.
Any items that your organisation would be willing to donate to help with our cause would be very welcome. You may also wish to get involved in our fund-raising activities? Please email Taf on: tmohammed@ageukck.org.uk to find out more.
If you are interested in donating any items, please contact Kayleigh kcromack@ageukck.org.uk
Donate at - https://www.justgiving.com/campaign/drivingoutloneliness