Household Support Fund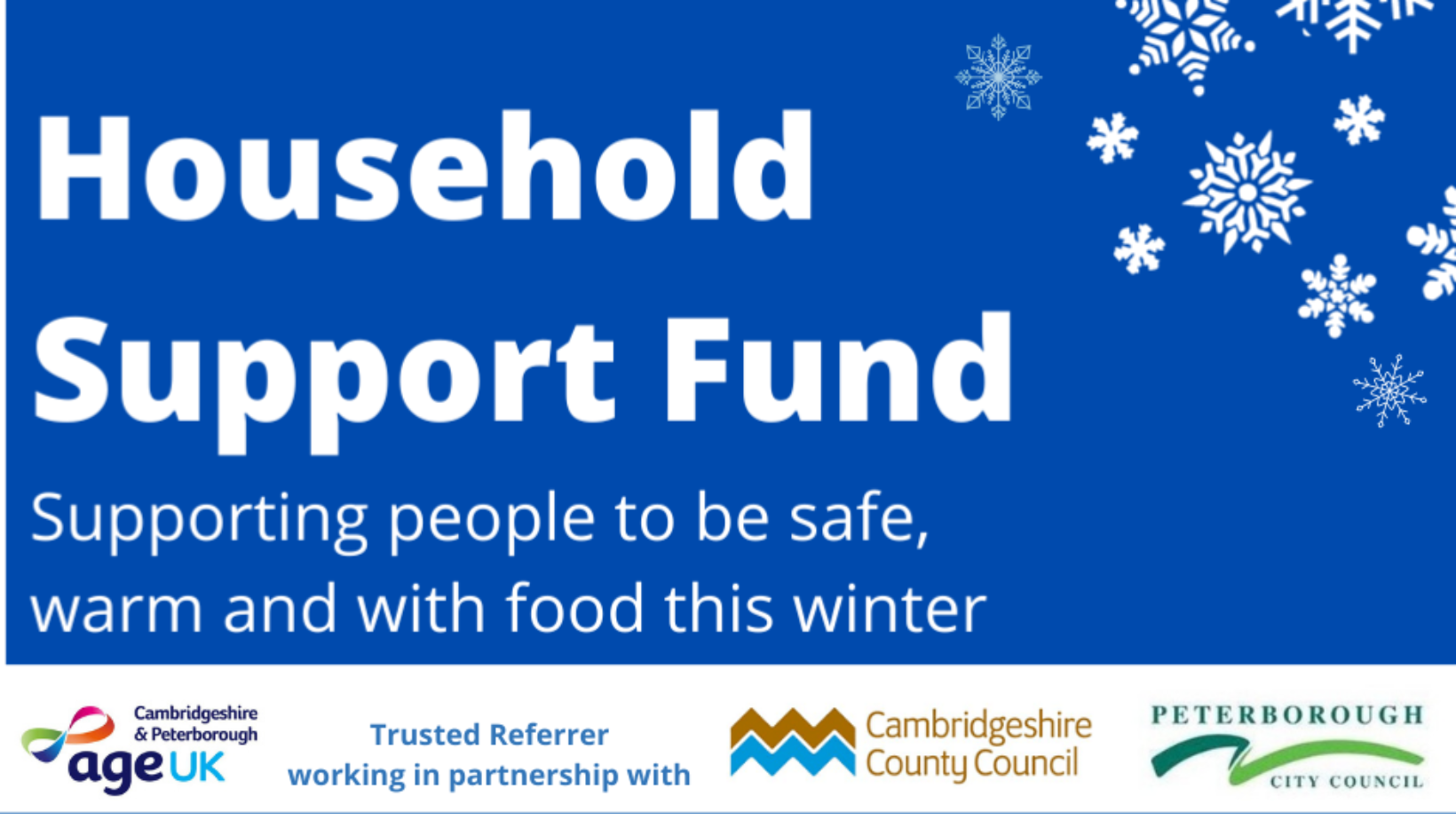 Published on 13 January 2022 12:26 PM
The Household Support Fund is funded by the Department for Work and Pensions and is provided to local authorities to support the local population in times of financial hardship over the winter. The scheme will run until 31 March 2022.
The fund can be used for practical support such as:
A supermarket voucher to support with food, for both families and individuals.
Pay for household energy fuel and water, either by paying bills on demand, via direct debit, or a pre-payment meter.
Other essential supplies
Eligibility
You are eligible to access this support through the Household Support Fund if you earn less than £17,940 per year or are in receipt of one of the following:
Income Support
Income-based Job Seekers Allowance
Income-related Employment and Support Allowance
Pension Credit
Universal Credit
Working Tax Credit
You may be able to access practical support with:
Food and essential supplies
Paying for gas, electricity, oil or water in your home
Other essential supplies, such as repairs to your boiler to help keep you and your family warm
How to get help from the fund?
You can apply directly to the fund by completing the online application form for your local authority – shown in the links below.
Or if you are over 60yrs we can support you to apply – get in touch with us on 0300 666 9860.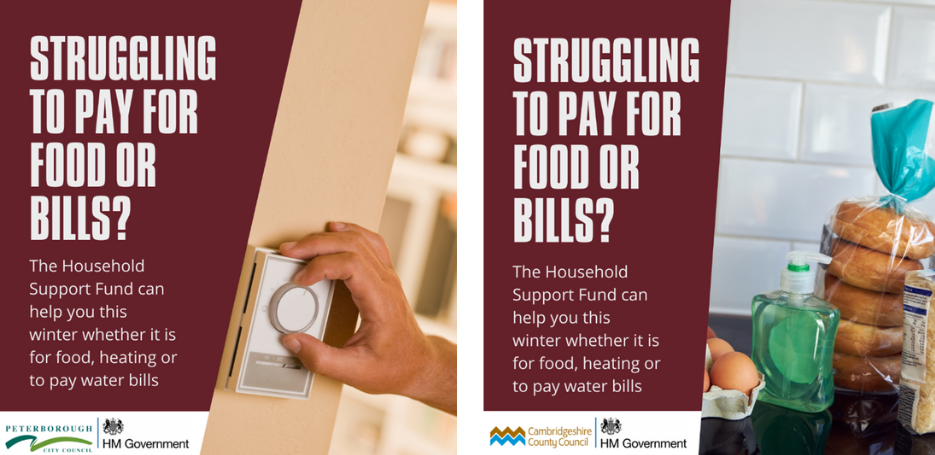 Cambridgeshire County Council
Peterborough City Council