Hospital Discharge Service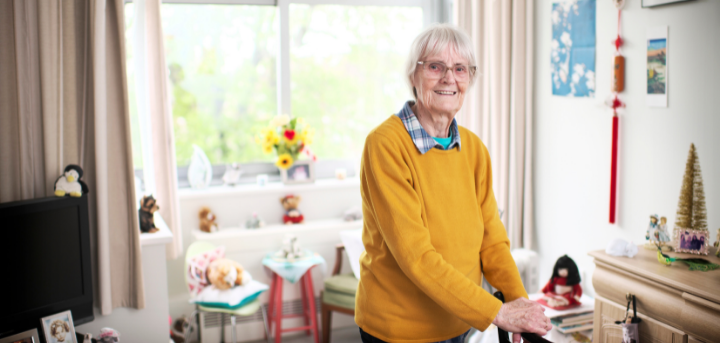 Our Hospital Discharge service is for patients who're clinically stable, but may need some social support to speed up their recovery after leaving the hospital.
Benefits of our Hospital Discharge Service
Meets the needs of the patient.
Takes pressure off the NHS so that they can prioritise those who need urgent care.
Improves the quality of life for those on the road to recovery.
We're proud to be working with the NHS and Camden Council to deliver this vital service for older people leaving hospital.
What's included in the Hospital Discharge Service
Our team maintains a large database of information, and offers support for vulnerable people aged 18 and above who're leaving (or have recently left) hospital. Our support includes:
Wellbeing phone calls – Tele-Friends service.
Prescriptions: delivery/collection
General amenities: heating check, top-ups etc.
Social prescribing.
Information and advice including debt, benefits, housing, employment.
Mental health support – telephone counselling/psychotherapy & CBT.
Voluntary Action Camden
Voluntary Action Camden (VAC) are a key partner for this project. They host a database of activities hosted by community groups, including the Covid-19 response.
How to access our Hospital Discharge Service
We accept referrals from the following hospitals:
UCL Hospital Discharge Team.
St Pancras Hospital.
Service Hours: Monday – Sunday 08.00 – 20.00
Speak to a member of staff from any of these hospitals to get referred to our Hospital Discharge Service. Alternatively, complete one of our referral forms and a member of our team will be in touch.