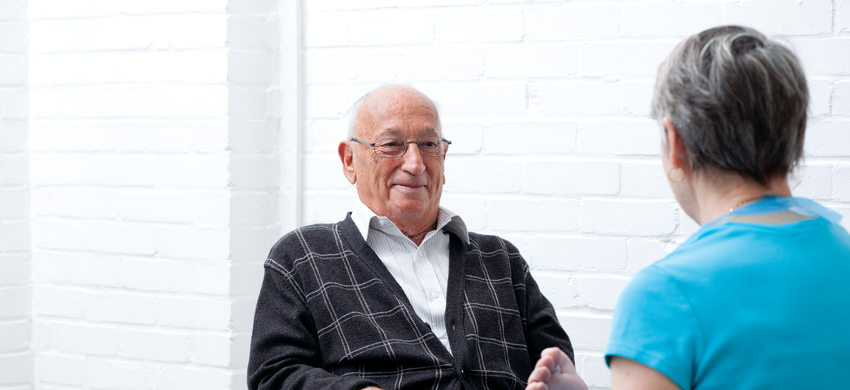 Try our nail care service to help you to stay mobile and active
What does the service offer?
Our nail care service is run by trained healthcare professionals. They can check your feet for any problems, such as pain or swelling, help with cutting nails, and remove dead or cracked skin.
Who is it for?
The service is for anyone over 50 who is unable to cut their own toenails, and is not receiving a toenail cutting service from the NHS.
How much does it cost?
Toenails: £15
Hands: £7
Both: £15
Plus a one-off charge of £8 for your own personal nail cutting kit.
How do I access the service?
We'll need approval from your GP or other health professional to register you for the service.
Thursdays, 9.40am to 1pm, Henderson Court Resource Centre, 102 Fitzjohn's Avenue (entrance in Prince Arthur Road), London NW3 6NS
Fridays, 9.40am to 1pm, Kentish Town Health Centre, 2 Bartholomew Road, London NW5 2BX
Book an appointment 020 7239 0400
Other information you may find helpful
Related pages on our website
Related pages on other websites