Four LAPWING trained artists led a programme of sessions for residents at Barton Court Care Home, Minster, Isle of Sheppey. The majority of residents at Barton Court live with dementia as well as having other health challenges.
Local Partners and Sponsors for LAPWING Sheppey include Big Fish Arts, Megadale Estates, and Barton Care Court Care Home.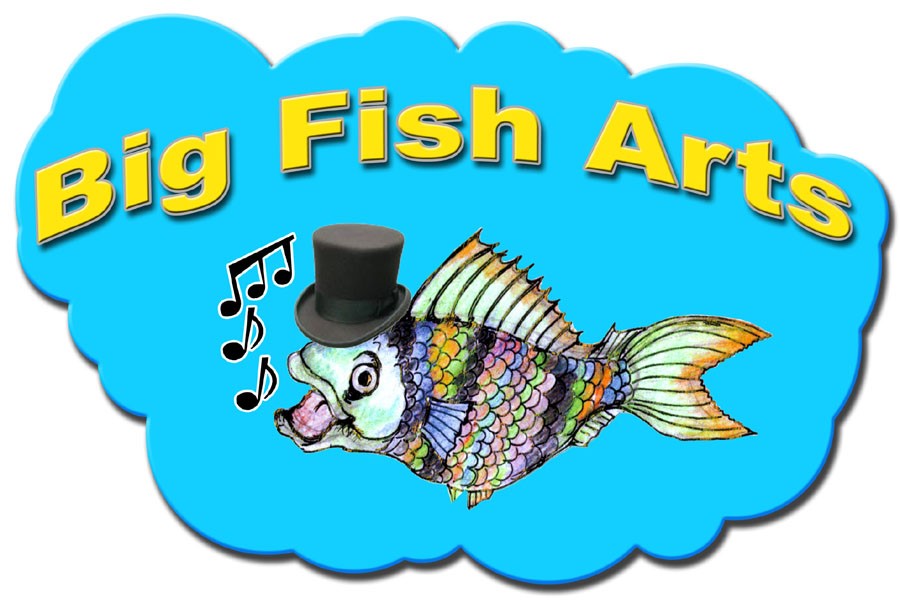 Artists
LAPWING artists involved were Chris Reed, Jo Eden, Julie Bradshaw and Catherine Arnell, all participants in our LAPWING training programme.
Outcomes
The diversity of creative work that was offered to residents and how they engaged was fabulous; from music, singing, painting, stained glass work pot pourri, cake decoration, creative writing and poetry, card making and ceramics.
Working together as a team of artists meant more one-to-one help, support and attention could be given to each resident.
As the relationships between the artists and residents built up over time, more residents were prepared to engage, socialise and 'have a go', at being creative with the artists, some much to their surprise.
An impressive collective art piece was produced by the residents, led by Catherine Arnell. The lovely ceramic mural in which each resident decorated a tile has been mounted and is on display in the Barton Court Care Home reception area and continues to be a celebratory talking piece for residents and visitors. (pictured in section below)
A high point was the celebratory tea party, involving many volunteers from the community - young and old - and the residents' relatives and friends who helped out and attended some of the earlier sessions.
The sessions helped to develop a sense of connectedness, feeling part of the community, socialising and having fun together; this meant a lot to the residents and their loved ones.
At the January 2017 KCC 'Kent Creative Arts Care Expo' at Sessions House in Maidstone, the LAPWING Sheppey artists also led workshops to share their process and techniques with other practitioners involved in arts and wellbeing work.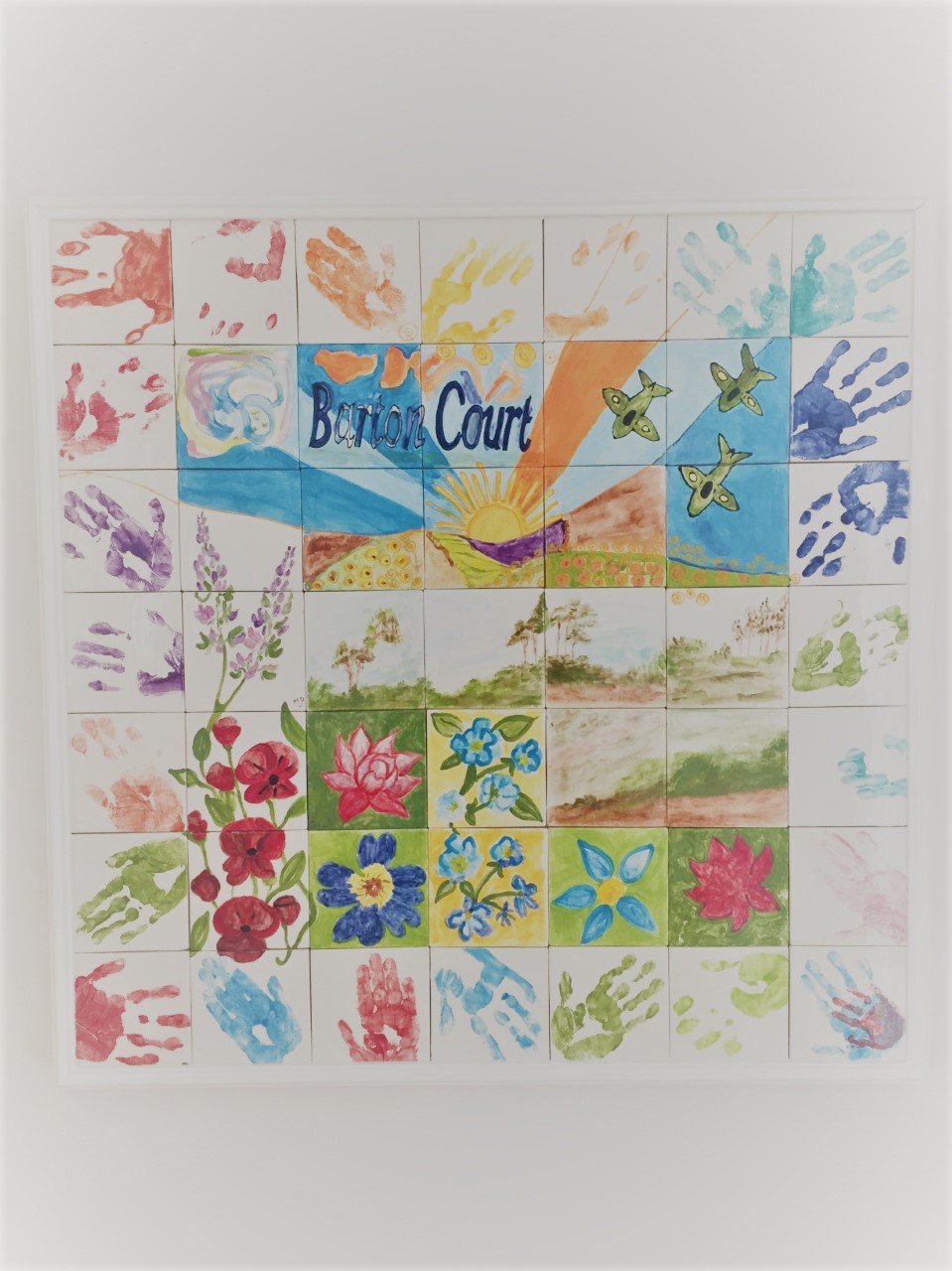 If you would like to see some of the galleries from the project, you can visit them here.
Legacy
The LAPWING manager, Fay Blair, helped to secure further funding to continue the creative sessions at Barton Court; Kent County Council funded Big Fish Arts in 2017, and the LAPWING Sheppey team also secured a small grant from Minster Parish Council and Swale Borough Council.