Winter Warmth appeal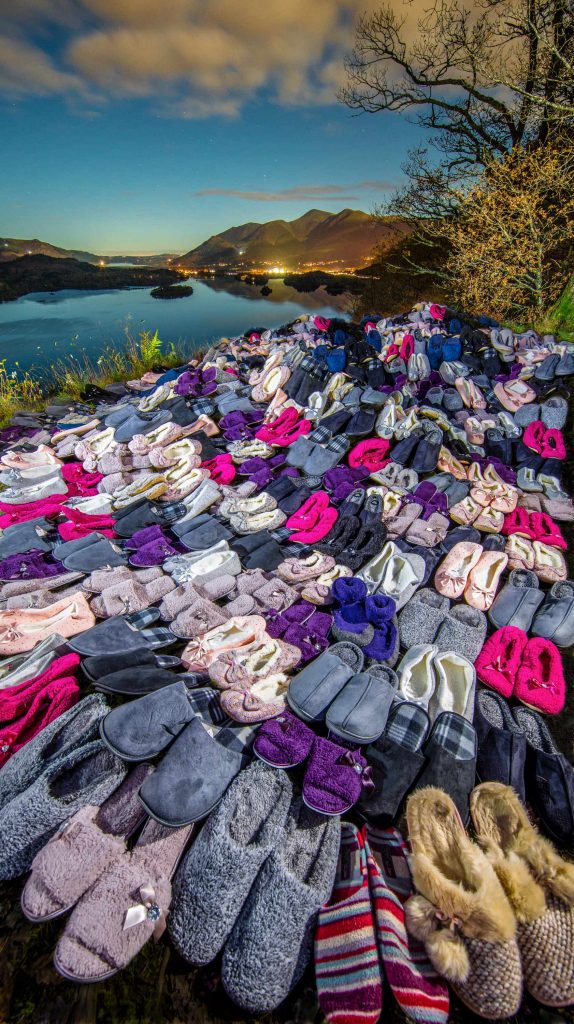 Published on 17 November 2017 02:57 PM
Grants to help older people in Cumbria stay warm and healthy
Funded by voluntary donations of winter fuel allowance payments plus individual and local business donations.
Who can apply?
Individuals over 60 with the aim of reducing excess winter deaths and numbers of older people living in cold homes across Cumbria.
You must
be over 60
Cumbrian resident
and receive
State pension and/or Pension Credit
Or
struggle to maintain a basic acceptable standard of living during the winter due to the cost of heating your home and the restrictions of cold weather
How much can you apply for?
The normal grant is £125 or £250 in exceptional circumstances
If you would like to apply to this fund please contact the following:
Age UK Carlisle and Eden:
Paul Grindley 01228 536673